Utilize our search toolbar promptly if the article lacks audio! Search Now♥
This is the start of a romantic series by Janette Oke and no doubt the narration of Nancy Peterson has enhanced the romance in the whole novel and it has become more appealing to the minds of the listeners especially those who want to indulge themselves in the valley of love and romance.
There are other books in the same genre which readers also enjoy including  A Quiet Strength: Prairie Legacy, Book 3 – Janette Oke and A Searching Heart: Prairie Legacy, Book 2 – Janette Oke.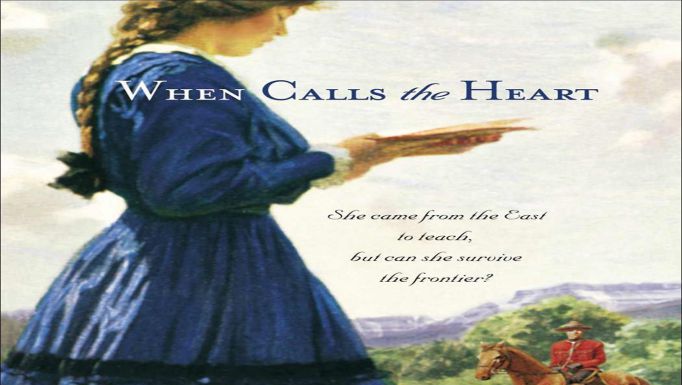 The story does not start with love scenes as the main character Elizabeth wants to keep herself away from all this so that she can give all her time and energy to her work and the only passion in her life which is teaching. She is pretty and young and gets attention of the young men quite easily but all she needs is a chance to teach rather than trying to find a perfect match for her in form of a rich man. Her journey to the west makes her task a bit tough as she first had to mix in the local people so that she can understand the culture trends and ways of living so that she can mold her ways of teaching according to the needs of the local people.
The only thing she does not want in life is love but unfortunately or with a stroke of luck she finds a man she cannot resist to love as he belongs to the Royal Canadian Mounted Police. Wynn Delaney proves to be a man she cannot say no to once he presents his hand to her. The story is a romance with a struggle in career life as well that both the characters face in their own way.  The language of the novel is easy and no lengthy sentences are used that can make it a bit complex to understand.