Utilize our search toolbar promptly if the article lacks audio! Search Now♥
Whoever is a fan of comics knows Wonder Woman and her native land i.e Amazons. It is a land where only women live and these women are not ordinary in potential. They have superhuman strength and they have been training for ages for the upcoming war which has been prophesied long ago. Diana one of the Amazonians is different from the rest of the clan, firstly because she is the daughter of the queen and secondly her powers are far greater than the rest of the ladies.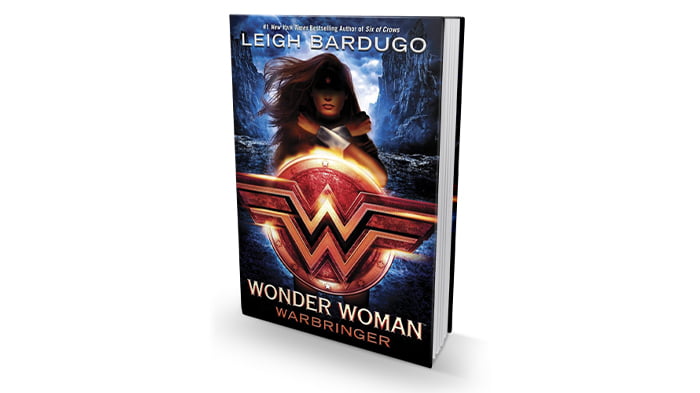 The queen has ordered Diana not to use her powers to her full potential and also she is not allowed to visit the outside world. However, when Wonder Woman saves a girl by chance she brings catastrophic danger to her land. Alia Keralis appears to be an ordinary girl and she too at first had no idea about herself but then she realizes that she is the Warbringer. With Alia's landing on the island, war follows very quickly and the two ladies have no other choice but to join hands and save their worlds.
Leigh Bardugo the legendary creator of Six of Crows and Crooked Kingdom takes help from the comic books too in this story. But the help was taken for the character of the legendary Wonder Woman; the story is purely the creation of the author's imagination. Each line which Mozhan Marno narrates proves that the storyline is original and there is more to come from the pen of Leigh. This time the two ladies unite for the first time and if the war goes bigger they might be seeing each other quite often.