Utilize our search toolbar promptly if the article lacks audio! Search Now♥
The apparent end of the of the elite force is written in an astounding way as Craig Alanson tells us about the upcoming downfall of the force that once travelled the universe. Their ship is deteriorating as it has travelled many light years over the past decades and faced many wars after which it cannot be repaired for another venture.
The ancient alien that they always had with them is fading too and there is nothing they can do about Skippy anymore. Even if they try to summon him back from the ashes he would not be the same friend that they once loved. Thus it is an end all of them must endure together. No help from any side and no foresight after the death of the alien the crew still moves on in space. The need another ship but from whom can the steal now after the civil war. One really feels sad to see heroes falling after seeing them engaged in battles in the previous books like Trouble on Paradise and Black Ops.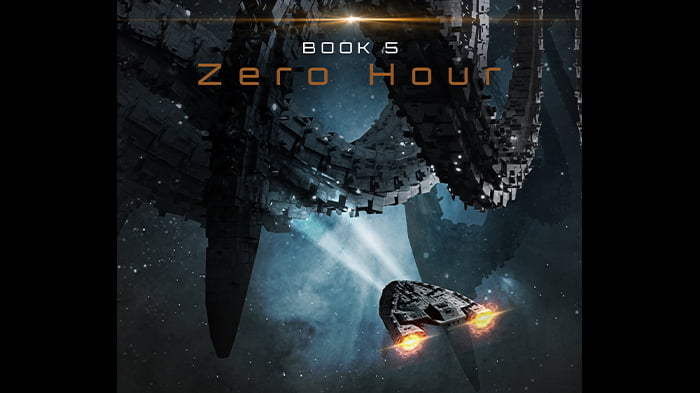 The subplots are still there but we assume that the fall is obvious because none of the team mates are clear about what they should do in the future. They want to return to Earth but they are not trying to, even Skippy is not clear about his remarks and it seems that his mind is not helping him at all. They are not calling for help either, R.C. Bray gives a gloomy touch to his voice as well to show what the writer wanted to convey. The pace of the voice is slow but not all the time at the time of discussion it speeds up in order to show the nervousness.