Utilize our search toolbar promptly if the article lacks audio! Search Now♥
Mavericks is an awe-inspiring book novel by Craig Alanson, who is god with his character portrayal and dramatizing situations. The book is part 6 of the Expeditionary Force series and this part adds as a good milestone to the lovable series by the author. Mavericks is narrated masterfully by R. C. Craig whose voice aptly suits the character he played in the novel.
Mavericks talks about the leftovers of the Expeditionary Force, who gets helplessly stranded on the "Paradise" planet. This planet was believed to be controlled by alien and the remnants were set with a chance to prove themselves. The challenge ahead of them was a simple off-world training type along with a ship, which was full to capacity with alien cadets, belonging to teenage group.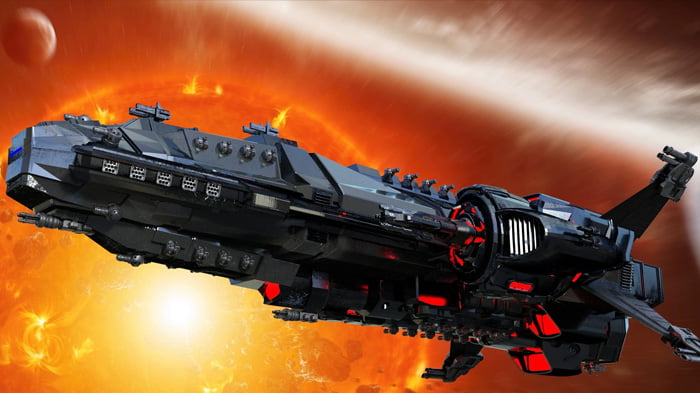 Situation flips and everything once going according to the plan becomes a life threatening one. There was a serious threat to the lives of the ship's occupants and the mission was going nowhere, other than a complete collapse and a failure. Merry Band of Pirates was there to come for the rescue of those struggling to survive for their lives in the ship. This was not that simple as it looks, Even the Merry band of Pirates were also at risk and needs to save themselves first before attempting to rescue others. Survival and helping others at risk was the key, but not at the expense of one's own life.
The other popular books by Craig Alanson include the likes of Deathtrap and Renegades. If you are a fan of fiction and fantasy then these additional books along with many others from the author would entertain you for hours.