Utilize our search toolbar promptly if the article lacks audio! Search Now♥
The School for Good and Evil, Book 5
A crystal of time by Soman Chainani is one of the most exciting novels which readers have appreciated due to the characters and the story plot and the various events that lead to the most of the interesting events in this novel.Though the story itself is a great one but the narrator Polly lee has given a perfect voice over to make it livelier and more interesting. The narrator has given life to the characters with the sound they deserved.
Along with the strong story, the narrator assures you will never be leaving the novel in the middle and will surely listen to its end.The fantasy series is a wonderful way to enjoy the various events and the haunting events surround the characters. This will not only affect the reader's mind but will also capture their imagination so that they will never come out until it ends.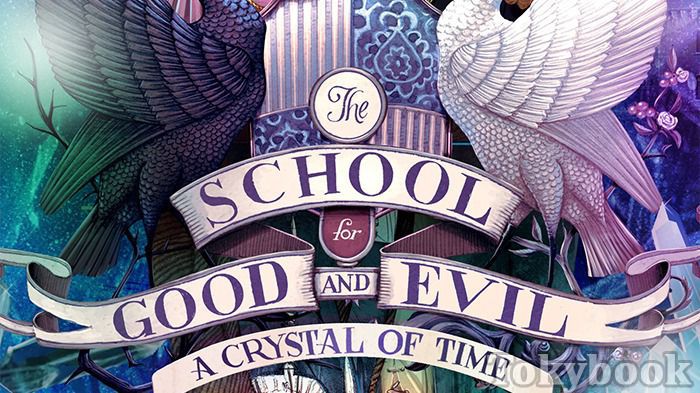 You can enjoy the fantasies affecting the present from the past and the haunting events will keep pursuing the imagination for all those who are a part of the novel and also those who are listening to it.
It is all about the Camelot throne which has been overtaken by a false emperor in the story. Whereas the actual King Tedros has been sentenced to death and cannot rescue anymore.
The author in his books title as The School for Good and Evil and A World Without Princes has introduced some characters and events that can be observed here in this part as well making up the background and affecting the future of the characters as well.Sophie and Agatha has different fates where Agatha will escape and Sophie will have to save her friend from the balance while playing a danger game and she will be thrown into the terrible condition where she will have to marry Kin Rhian.
The student who are studying in the school of good and evil will have to find out to bring Tedros back to make sure and counter the evil plans of Tedros before he could do anything wrong.