Utilize our search toolbar promptly if the article lacks audio! Search Now♥
Amid the tumultuous backdrop of the Napoleonic Wars, Raoul des Sablières, a French parole prisoner confined within English shores, finds himself ensnared within a complex web spun by honor, loyalty, and love. A delicate dance between his sense of duty and his parole obligations ignites a clash that propels him into the depths of incarceration. The threads of fate weave a narrative in which honor and devotion intertwine, and Raoul's steps lead him through trials and tribulations that mirror his inner conflicts.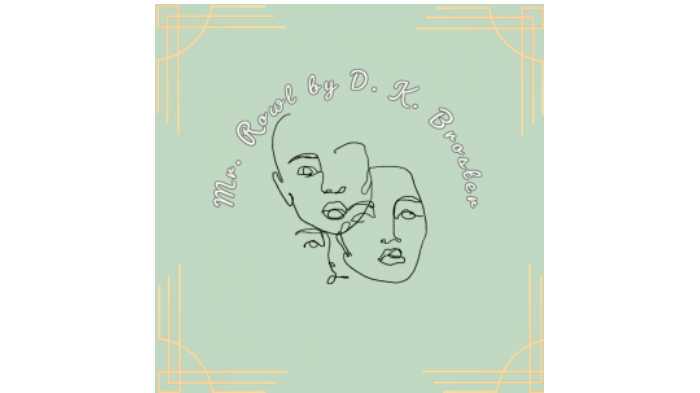 At the heart of this narrative stands Juliana Forrest, a presence for whom Raoul dares to challenge his parole, sacrificing his freedom for her sake. Juliana's unwavering commitment to his cause drives her to extraordinary lengths in a quest to save him from the prison's embrace. Yet, fate is not without its surprises, as an unlikely source extends a helping hand amidst Raoul's adversities.
This tale, penned with a flair reminiscent of Georgette Heyer, melds adventure with romance, unfurling across the pages like a captivating dance. Elin's touch as the summarizer masterfully encapsulates the essence of this narrative—a tale of daring exploits, unwavering love, and the intricate threads that connect duty, honor, and the human heart. In the hands of the reader, this summary transforms into a key, unlocking a world of intrigue and emotions, bridging historical tumult with the timeless quest for love and freedom.