Utilize our search toolbar promptly if the article lacks audio! Search Now♥
An Enhancement of Raven is a novel written by Margaret Rogerson. This is the novel that made her the bestselling author in the New York Times and this is quite an achievement for a budding writer like her. The book is a teen and young adult fiction with some definite romance in the tale as well. In the short career of Margaret Rogerson so far, she has written another worth mentioning novel by the name of Sorcery of Thorns.
Julia Whelan is an experienced narrator and she is expected every time to give a solid audio performance. This was exactly the case in this novel as well where she was quite spectacular with her decent expression, soulful voice, and easy to understand accent.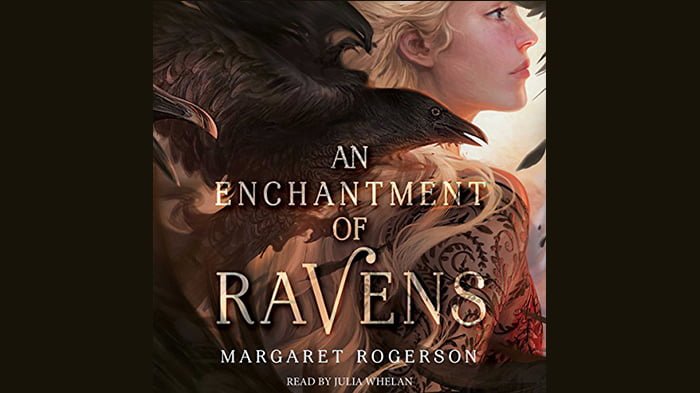 Isobel is known for having a very dangerous range of clients for his portrait artist's work. The immortal creatures, sinister fair folk who are the ones not able to weave cloth or bake bread. They use to cave for the human Craft with some terrible amount of thirst and the paintings of Isobel are quite costly as well. However, she makes a horrible mistake when she got her very first royal patron, the autumn prince named Rook. She unwantedly painted the mortal kind of sorrow in his eyes. This was a terrible weakness that could cost him his life even. Rook sent her away to face trial for the crime after being quite devastated with her.
The novel is good and there were a lot of speculations around the main female character. Some audience believes her to be a bit tedious who is not like the other normal teenage girls. This is the beauty of this character and something that you will thoroughly enjoy.