Utilize our search toolbar promptly if the article lacks audio! Search Now♥
Broken Soul is the 8th chapter in the outstanding Jane Yellowrock series. Novel after novel, the author Faith Hunter stunned audience with an exquisite story-line and then those extremely powerful characters.
The subject novel and the series are paranormal science fiction fantasy based and everything is just perfect about this as the series promises to leave a long lasting impression upon its audiences. One great aspect of this novel is its narration, which is given by Khristine Hvam in her highly grasping and stern tone.
Jane Yellowrock is nothing but a Vampire killer to have on hire. However, a good range of other creatures of the night are still needed to watch out and to be careful.
At the time, when the Master of New Orleans City requests Jane to enhance the security measures for a future visit of some high profile delegation of the European vampires, then she came up with a highly inflated price and Leo was fully ready to pay for that.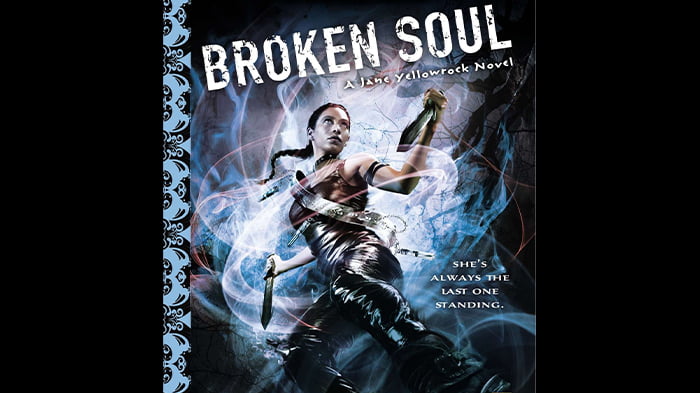 It was all because of the reason that those European Vampires had their eyes set on the territory owned by Leo. Leo was also fully aware of the fact that only Jane Yellowrock is capable of protecting his territory and to save it from a bloodbath.
You can find a number of other books by Faith Hunter, where she is at the best of her literary writing career. If a couple of books are to be named then then most prominent ones are Skinwalker and Shattered Bonds.
These recommended novels are part of the Jane Yellowrock novel series as well. Moreover, both of these novels are outstanding in their audiobook versions with highly powerful and soulful narrations.