Utilize our search toolbar promptly if the article lacks audio! Search Now♥
James Rollins and Rebecca Cantrell take us on a trip to Afghanistan as we listen to a story where there is vengeance that surely shakes you up along with the bloodshed. Jordon Stone is called to Afghanistan when a team of archaeologists vanish at night and in the morning only there dead bodies remain to tell the sad tale. Only one survivor is there to tale details of the scenario who is a ten year old boy thus what he depicts could just be the outcome of his fear and nothing else.
The story that the boy tells about the creatures is not easy to believe as Jordon also thinks that the impact of the incident has made the boy lose is mind a little. Still the investigation goes on with evidence that support the boy and his story. But could this really be that an ancient force from the time of the king has awoken and it wants to take revenge from those who are alive. Christian Baskous narrates this story, making it a standalone thing if compared with Crucible and Sandstorm.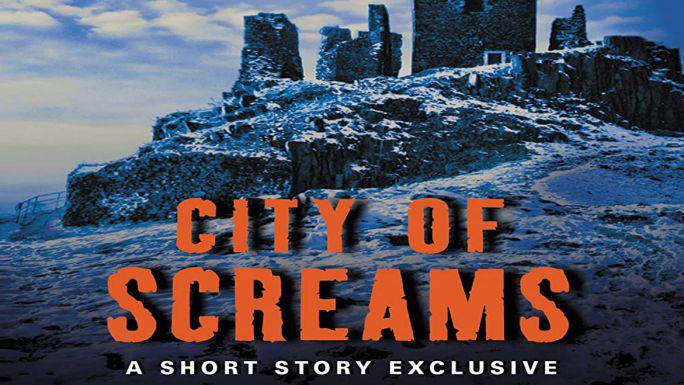 We have never seen such bloodshed before in James Rollins' work; also the part of the land that is selected is rarely ever associated with mysterious creatures of this sort. As it is mostly associated to terrorism not such kind of terror of monsters or something even deadlier.
The description of the dead bodies along with their state and the chewed bone can give haunt you at night if you are listening to the novel alone or at night. The suspense and death incidents grow as we approach the climax which shows it is a never ending terror that has approached the surface of the earth once again.