Utilize our search toolbar promptly if the article lacks audio! Search Now♥
Whoever was still confused about the seven kingdoms that were fighting in A Game of Thrones, the epic saga which touched the hearts of the fans should go through this series. For most of the fans around the world this is just history but it is not the ordinary history of mankind. With it links the details about heroes, legends that laid the foundation of the Seven Kingdoms. Nothing is mixed in these books about the Seven Kingdoms each one dealt in detail in isolated form to seal the things up once and for all.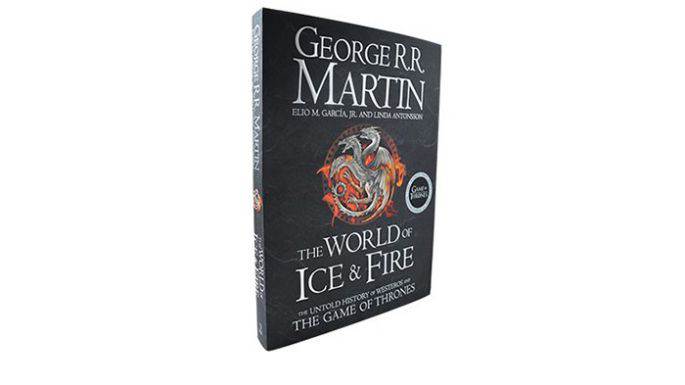 In the previous book A Knight of the Seven Kingdoms George R. R. Martin was working alone but here the man has found a team. Elio M. Garcia and Linda Antonsson garnish the tale of legends in their own way and the story luckily does not slip from the hands at all. First House that appears on the scene and is given full time in the initial parts is the House of Targaryen that joins with the ear of the Dragon lords. They were the people who saw the dragons with their own eyes and still remember the last one.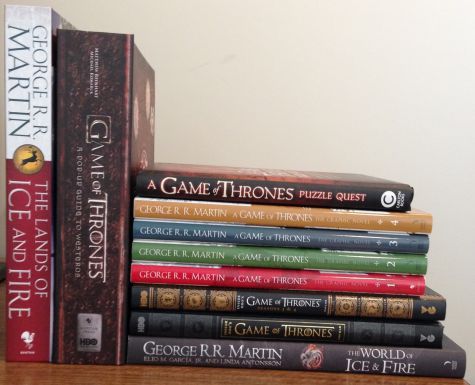 Then the House of Stark and Lannister come to the scene with the detailed stuff like their blood line and how they originated and settled on the land.
At this stage it can be said that these books were written not to enhance the story of warfare but to develop a strong conception about what has already taken place on the land. Because of diverse agendas two narrators appear on the scene, Roy Dotrice and Nicholas Guy Smith are the finest that could be selected for this uphill task.