Utilize our search toolbar promptly if the article lacks audio! Search Now♥
Since the launching of "A song of Ice and Fire" mixed emotions emerge from all sides, there are complains and then there is a lot of fan following. Everyone all over the world wanted to know the tales about origin and there is no weakness in the formation of the origin but the fans wanted some more action.
History thus was glued with more and more stories about warfare and George R.R. Martin joined hands with people like Gardner Dozois for betterment. This mix writer issue is also under criticism as the fans wanted variety from Martin mixing more authors according to many altered the originality. This one however has clear from the name talks about the female gender or it is focused on it completely.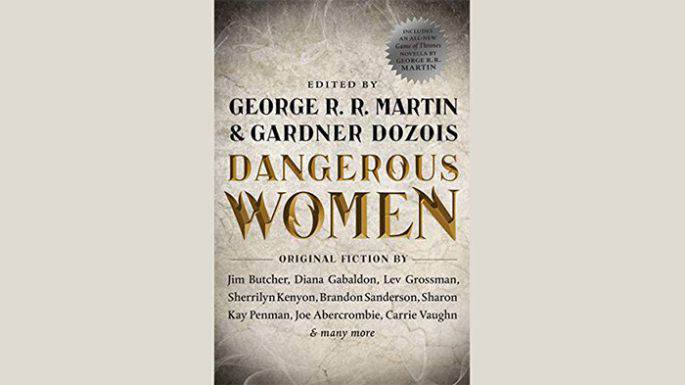 Not much talk about women was there in the books The World of Ice & Fire and The Book of Swords thus it was needed. The book is loaded with the stories about women and these are not just ordinary women they are warriors of the same cause. As expected from Martin there are some portions that are allotted to the women that belong to the enemy side.
It has been a trend in Martin's work that the villain side also gets the full protocol in description. After a very long time we get to see some real fights not just talk about the fights, the swords strike and the blood oozing out that what the fans want from such stories. The stories are present separately and anyone can select the female character of his choice for the details and the fights attached to it. Every female is also given a separate voice, Scott Brick, Janis Ian, Lee Meriwether, Emily Rankin, Jake Weber and Jonathan Frakes all narrate separate females in the book.