Utilize our search toolbar promptly if the article lacks audio! Search Now♥
Two teenagers in a different part of the world face the same kind of tragedy i.e both of them lose their families. The mishap which Kennedy Jones and Nolan Chandler faced is unexplainable and they cannot get anyone's help in this manner. Police or other agencies are of no use because their family members have been lost in the cosmos. Frequencies are the only thing they two are left with to follow and track the loved ones they have lost years ago. Kennedy during the tracking of the signals finds a frequency which she has never picked before in her life. It was a frequency that made no sense to her first of all and then she started observing the pattern more closely.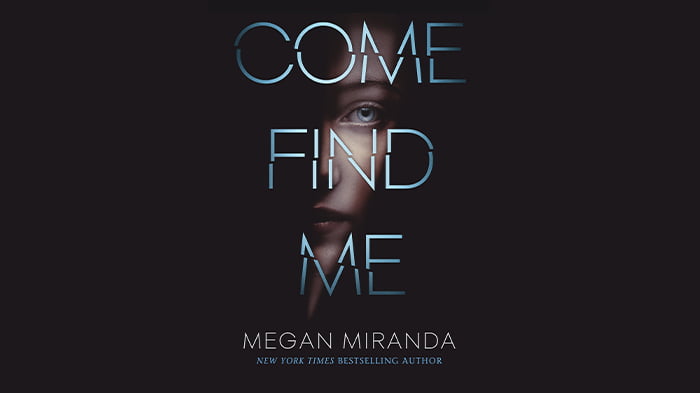 Nolan is another country at the same time gets the same frequency which joins the path of these two teenagers. For the same reason, Nolan and Kennedy come together for the mission of a lifetime in which there is a threat that they might not come out alive out of it.
While investigating and tracking the frequency they also understand one thing i.e the signals are only coming for these two and no one else can receive such a frequency. It makes them special or chosen one and also stranded in the whole world as they cannot call anyone for help. Megan Miranda has added a boy after a long time in the list of the main characters, The Last House Guest and The Girl from Widow Hills were just about women power. The turning point of the story is reached when the two detect that the signals are coming from the bedroom of their house. Michael Crouch and Jorjeana Marie don't wait for the climax to make their voices more serious, the two narrators get into serious motion when the end is just two chapters away.