Utilize our search toolbar promptly if the article lacks audio! Search Now♥
Megan Miranda tells the tale of a woman who is a complete failure in life and just wants to run away from the spot as she cannot face the things appearing against her. The name of the lady is Leah Stevens, there was a time when she used to call herself a journalist but now she is just nothing.
While leaving everything she confronts an old friend named Emmy Grey who too has failed in a relationship recently. The two plan to leave the town and shift to Pennsylvania where a new life could be planned in the rural background.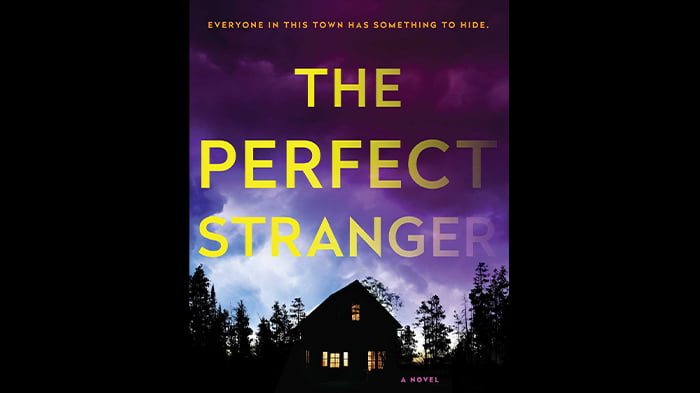 Reaching the place brings good vibes to the two friends but soon a girl with some identical features with Emmy is murdered and Leah cannot find Emmy at the same time. Police are called and Kyle Donovan the inspector of the town takes a serious interest in the case because Leah's friend does not exist anywhere in the world of fingerprints. There arouses a possibility that Leah is lying and she has killed the girl whose dead body has been found recently.
For Leah tragedy approaches here too and this time life does not provide her with the space to escape even. Rebekkah Ross the narrator who did the topping work in The Last House Guest and The Girl from Widow Hills has done a splendid performance for this too.  In the ending scenes, all the characters go wild because everyone is found hiding some facts and truths about his personal life. Each character present in the novel has his personal story to share with the audience which moves the main story further.