Utilize our search toolbar promptly if the article lacks audio! Search Now♥
The morning start is the tenth in the list of the series written by Debra Dunbar as you may have listened to the City of Lust: Half-Breed, Book 5 – Debra Dunbar and Unholy Pleasures: Half-breed Series, Book 4 – Debra Dunbar as well as other books in the series so far. If not, you may want to listen to these as well.
The series no doubt is full of fantasy all the way but still the fantasy has a sort of life in it which makes it close to our lives. The story tells us about the war between angels to get supremacy but again the fate of this war also can affect the fate of mankind as well that's why even the human race is involved in it as hope that Sam gets the upper hand in the fight as she is the one who possesses a soft corner for the human race and is bound to save them in all circumstances.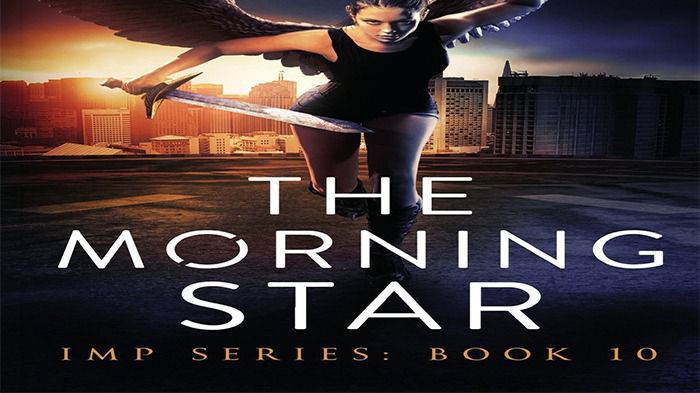 The part starts when we are told about the murder of seven Grigori enforcers by a devilish force that starts havoc in Hel. The energy sign shows that the killer was an archangel perhaps who has not been seen for the last two million years and thus the news is not a good one for all the angels. Its upto Sam to tackle with the problem as she is the one with the title Iblis and it is she who can bring the responsible beings to justice.
She also this time as some personal problems as well as she is unable to control her adopted infant who kills his corporeal form every now and them. This time she also has to prove that is she worthy of the title or not but for that she has to fight with the army of demons. Angela Rysk has done the narration of this part and the job is nicely done with full devotion.