Utilize our search toolbar promptly if the article lacks audio! Search Now♥
Womanizers decorate most of the novels by Julia Quinn and there comes a time when the author seems to be defending this category of men. Such men are most of the time misunderstood by society and just for the sake of news, it doesn't allow them to get serious in relation. For Rosalyn Landor, it was quite a challenge to narrate all such characters in stories like The Viscount Who Loved Me and An Offer from a Gentleman.
Not much of a personality shift is seen in the male and female characters only thing that changes is that they become true in their relations. Michael Stirling was a man who used to think of women as a tool for pleasure, changed his approach when he saw Francesca. One single glance towards that woman made him forget about every other woman he once claimed to love.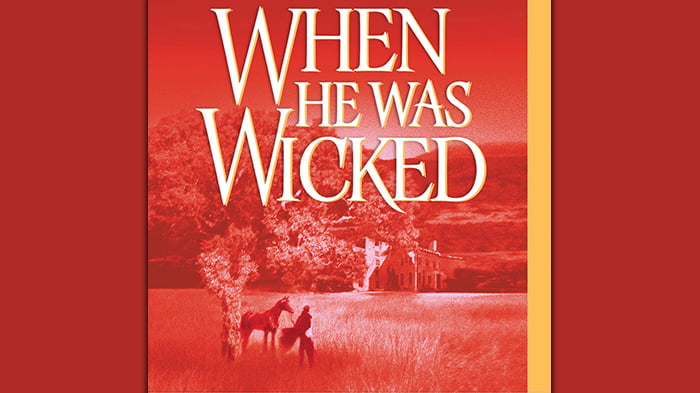 It was more like a dream coming true for him but like a dream, it was also short-lived because it was Francesca's wedding day. After many years when Michael became the earl he met the same girl once again and this time she was there for him for the taking.
But the girl just treated him like a friend and nothing more, all of this continued for a while, and then the two finally showed their love for each other. Michael was astonished to see the emotions that were there in Francesca's heart for him. She has been hiding these emotions for years and now finally they were out of control. Together the two promised to be true to one another till eternity.