Utilize our search toolbar promptly if the article lacks audio! Search Now♥
For a very long time, Alex Cross has been trying to make his life better by marrying again. His wife was shot long ago by a mad villain and he instead of taking revenge tried to give some time to his children first. Now he is in love once again and thinks that marriage can solve many of his problems at this age. Bree is the right girl for her because she understands him well and also has full awareness of his profession. First, it was a prolonged engagement and now the two want to marry so that they can end all the frustrations and confusions in their bond forever.
The day is selected and the arrangements are made but again one thing which always disturbs Alex's life hinders everything once again. It is a telephone call that tells him about the murder of two congressmen who were already needed by the court in different cases.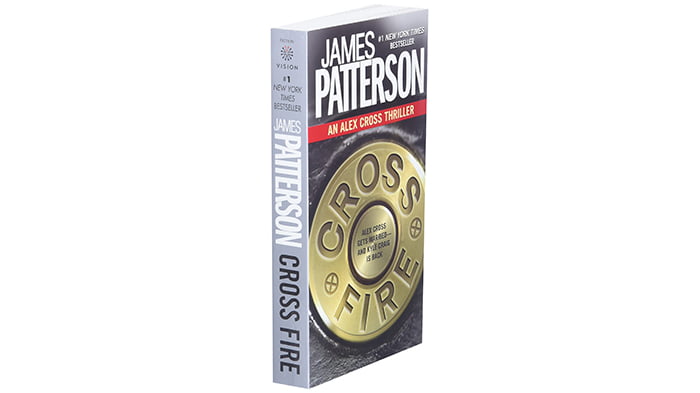 Someone has started the eradication of corruption from society. But the problem is that the man who is eradicating the corrupt is taking things into his own hands. Alex is on to the case but Max Siegel i.e the FBI agent thinks that it is his case and Alex is just trying to take over. The tussle between the two starts and Alex also gets a telephone call from Kyle Craig who is coming for Alex and his family, this time he is going to finish it all. James Patterson makes Alex look confused in this episode narrated by Andre Braugher and Jay O. Sanders. In Alex Cross's TRIAL and I, Alex Cross Alex was not that much worried about his wedding but now he wants to get settled but his enemies are coming into his way towards a happy life.