Utilize our search toolbar promptly if the article lacks audio! Search Now♥
Edward Brody draws the picture of virtual reality with a full sparkling sensation in this new adventure he starts writing about. The formation of a utopia has always been man's biggest dream; in the real world, such things are just not possible. A company thus forms an ideal world virtually; those who are tired of their real-world status can jump into this game and live their dreams in full swing. Among those who showed readiness for the experimentation was Gunnar Long who was tired of his state in the real world. As soon as Gunnar landed in the virtual reality game his whole impression about life changed.
The feeling of enjoyment bloomed in his heart and he made friends who were not in competition with him anymore. Tragedy never left the young man's life in this world too as he gets the news that the government is planning to shut down the game forever. People in the outside world think of the game as an addiction thus dangerous for those who step foot in it. Shutting down the game in such a situation seems to be right to all those who have never entered the game.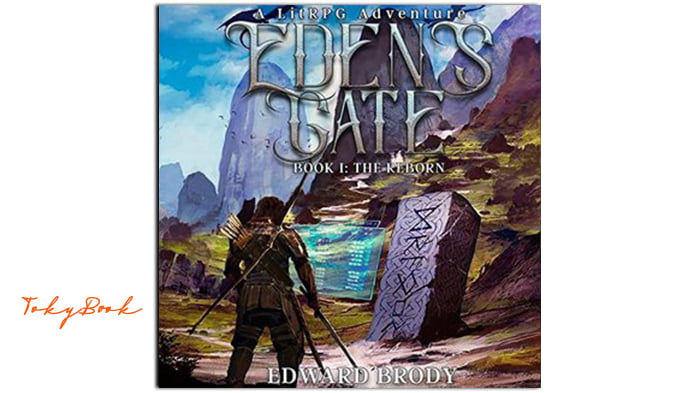 Gunnar wants to protect Eden's Gate, for this purpose he plans for making a contact with the outside world. The man wants to tell the people in the real world that he and the others are enjoying an awesome life. Eden's Gate: The Ascent and Eden's Gate: The Omen is not in sequence after this one but are the best of the lot. So it is better to go through these two also narrated by Pavi Proczko after this one. Scenes are endless in the adventure world and here one has to give five stars to the author's portraying.