Utilize our search toolbar promptly if the article lacks audio! Search Now♥
Fool's Quest is the 2nd chapter of the Fitz and the Fool sub-series and the 15th volume of the main series titled as Realms of the Elderlings. It is written by Robin Hobb in her beautiful writing style which is capable of grasping the attention of literary lovers with the utmost ease. Her most popular novels are Dragon Keeper and The Farseer: Assassin's Apprentice for their brilliant writing, characters, and sound so great in the audio format.
Fool's Quest is an action and adventure novel in a beautiful setting with a diverse range of amazing characters. Elliot Hill is the performer of this audiobook. The performance was below average which is probably because of Elliot's lack of research of the prior novels of the series. If the performer had gone through the performances of the prior novel then he will be having the right idea about the emotions, sound, and feel of the characters.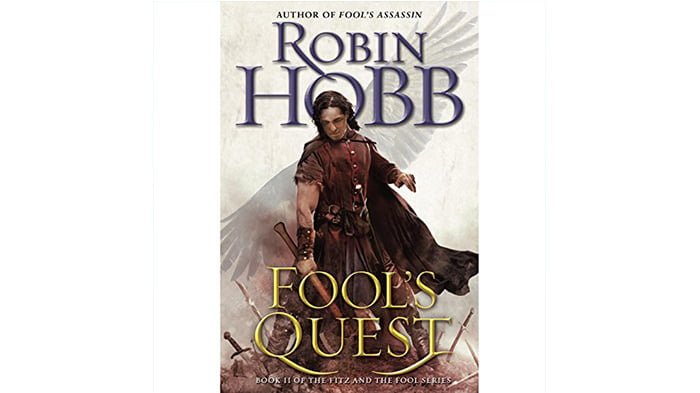 Fitz and Fool managed to change the world long ago and they brought back the magic of the dragons while completely securing the stability of the kingdom and Farseer succession. But, Fool is near death now. Fitz lets down his guard after getting distracted by the perilous health of Fool. He swept up everything against his own will in the conspiracies of the royal court. His world is undone completely in a horrible instant and his dear daughter got abducted by those who intend to use her just as they once used Fool.
Fool's Quest is one of the widely read and listened to novels from the Realms of the Elderlings. This is most definitely because of the content of this novel for which Robin Hobb deserves full credit.