Utilize our search toolbar promptly if the article lacks audio! Search Now♥
For Better and Worse is a psychological thriller. It is written by Margot Hunt who has done well in this specific genre of books. If you want to check out her best work to date then The Last Affair is the novel for you. Moreover, Best Friends Forever's novel will also make a fantastic deal from her literary archives.
The audio narration of the subject novel is done by Cassandra Campbell. She is a lovely narrator with a suitable voice for such types of novels. She delivered it with utmost perfection.
On their first date that was way back in law school, Will and Natalie bonded well with each other first over overdrinks and then dinner. They were talking about if they could ever get away with murder. They married afterward and they put the latter to test.
They did that when an unexpected danger within the community put their beloved son in jeopardy.  Natalie worked as a criminal defense attorney and she completely refused to rely on the dented legal for ensuring the safety of her family. She knew that if someone wants justice then that needs to be gotten yourself.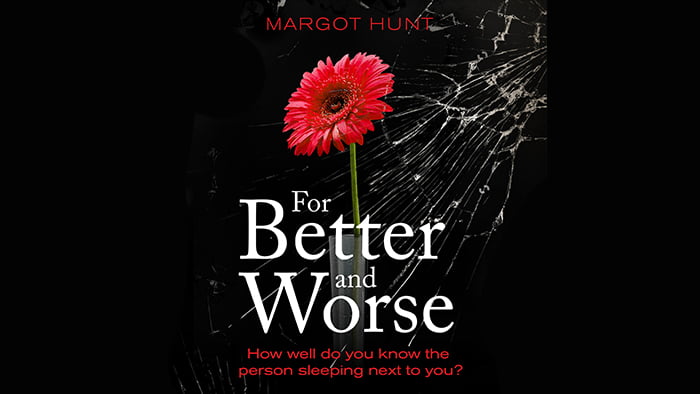 Will was extremely shocked to discover when he came to know that Natalie has taken things into her own hands. Will his end had no choice but to dirty his own hands as well. Their family was way deep into the matter and there was no way to back down for them.
For Better and Worse is a brilliantly written title that comes with a very clever plot. There will be lots of suspense in there along with dramatic tension.