Utilize our search toolbar promptly if the article lacks audio! Search Now♥
Hearts in Atlantis By Stephen King
Hearts in Atlantis is a beautiful collection of wonderful sequential stories that were written within the era of the 60s to 1999. The stories are plotted in natural circumstances and have described each and every happening carefully to build the story around the characters. Written by Stephen King and narrated by William Hurt and Stephen himself these stories depict the culture that was common in the 60s and it truly describes the terrible and devastating conditions due to the Vietnam War. The actual story based on this is the 'Low Men in Yellow Coats' is written for Bobby who is an 11-year-old discovering all the terrible things happening in his neighbor.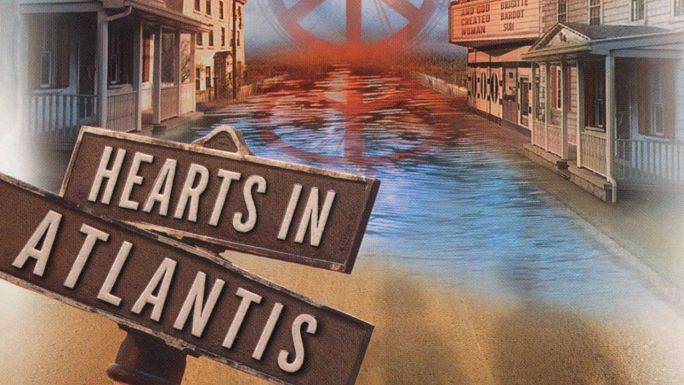 He discovers many things about adults and wants to know more about what are the intention people have in their mind while being very caring in front of you. In the stories 'Blind Willy' and 'Why we are in Vietnam' and Heavenly Shades of Night Are Falling' Bobby and his friends try to fulfill their hearts with all they need to know and do as if they have been emptied due to devastating conditions of war they have seen. In the last story, Bobby also has to face the last secret the fear and the truth about life and what he always has strived for.
The stories share their theme and suspense with The Dark Tower I, the eyes of the dragon and everything's eventual.
The whole sequel gives a true glimpse of what mend would have been through in those years and how they have overcome the horrifying war conditions and that made them live their lives ahead.