Ninth part of this thrilling series is one of the best that you can find ever in Scott Turow's work, no writer could have done it better than Scott. Some names are from the old Myths like Kronons, Zeus, Castor and Pollux but the story only follows the theme to some extent and the rest is linked to the new world.
Cass and Paul the identical twins had the luxury to enter the house of the Kronons even when their family did not have the best of the relations with them. The two boys were even allowed to make friends with children of the Kronons family. A Labor Day Party resulted in the death of an innocent girl and Cass is the boy who is found guilty. When taken to the court the boy agrees to bear a punishment of twenty five years imprisonment and for most the case was solved. But now when the punishment is over Hal a member of the Kronons family still wants to investigate deeper.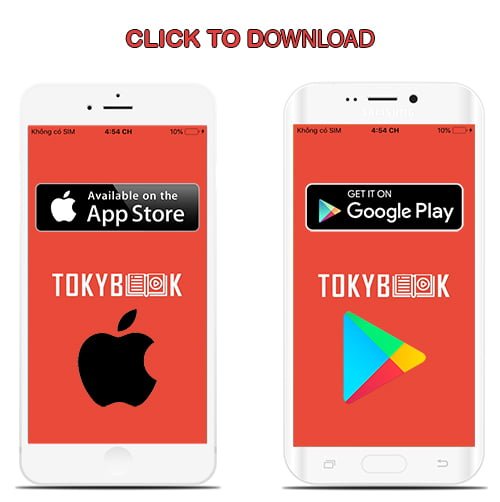 For some it is not for the murdered girl rather the family now wants to use that issue in a political scenario. Paul in the present day is getting into the election campaign for Mayor and the rivals want evidence that he too had a link in the murder that took place twenty five years ago. Henry Leyva's job as a narrator was easy because the story had more male characters, the highlighted female got killed in the start and the rest was male dominating. Personal Injuries and Innocent were appealing books but this one can cast a spell on you and you remain spell bound for hours until the narrator gives thumbs up sign.
tokybook.com Member Benefit
- Free 2000+ ebooks (download and online)
- You can see your watched audiobooks
- You can have your favorite audiobooks
---
Tokybook Audio Player
The Audio Player works best on Google Chrome (latest version)