Utilize our search toolbar promptly if the article lacks audio! Search Now♥
Leigh Bardugo creates two new worlds that are full of magic and horrifying creatures that eat the human beings and that is not for feeding purpose only they also enjoy slaughtering and tearing the human beings as much as they can and the human race has no defense against such brutality they can just hide as long as they can but that does not help in changing their fate at all.
article This entire miserable situation suddenly becomes full of hope when out of nowhere an artmiracle happens. A girl from Ravka finds some hidden powers within her with the help of which she enters into the world of Grisha, a land that possesses the magical powers that could set Ravka free in no time and the human race could be saved from the clutches of cruelty.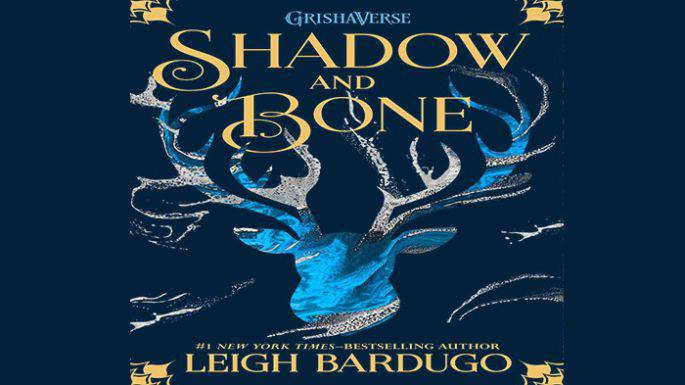 The story moves on two levels one is the social issue that Alina is dealing with and second is the issue related to her personal life. The darkling wants Alina for himself and as the master of Grisha he is the only one who could help Alina win the war but despite all the efforts Alina has not been able to forget the first love that she had with Mal her friend from the past that she used to love in her childhood.
Though she has high things at stake the old love is there in her heart and does not seem to be leaving at any rate. Lauren Fortgang narrates the story in high pitch which makes it more entertaining and also attractive for the new listeners who want some action related stories with a touch of true love. Firehurler: Twinborn Chronicles, Book 1 – J. S. Morin, and Super Apex (Unabridged) – Ike Hamill can also be included in the reading list as some of the most interesting novels for the novel readers.