Utilize our search toolbar promptly if the article lacks audio! Search Now♥
Steve West narrates a humorous little story that becomes serious in the later stages. On different occasions the book satire or criticizes certain ways of the human race too. A story that Karl Beecher knits is hard to believe but it is interesting to look at. Colin Douglass is presented as a low profiled person that just cannot achieve anything in life. His job as an insurance agent was ample for him and he wished for nothing else. One thing which this insurance agent used to hate was technology.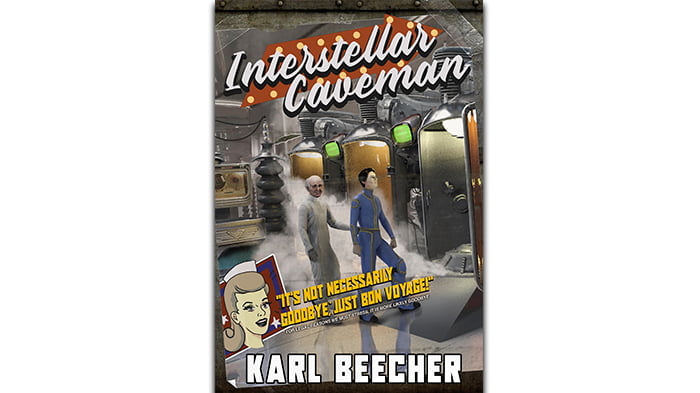 During his life, he never was in favor of technology in any field of life. Then the tragedy happens and Colin after remaining in frozen condition for centuries wakes up in a world that is not earth anymore. Technology has completely taken over and an alien race now rules the planet. There is no place for an ill human being on the planet anymore.
It is a world where even toilets have their view on certain things and they can talk back and reply in their particular style. Colin knows one thing for sure that he is dying, there is a cure somewhere in the world but it is hard to find. Doctor Jak is the only ally that Colin possesses during his quest for survival. An old group of religious people takes Colin as a relic because they think this single human can change a lot in this new society. Fasten your seatbelts for Faulty Prophet after the end of this book. More fun is expected in the second part of the book and a constant satire on the human race is bound to continue throughout the series.