Utilize our search toolbar promptly if the article lacks audio! Search Now♥
Terry Mancour is an Audie Award winning author and this is for all his great work done in the Spellmonger Series. This novel Journeymage is Book 6 from his Spellmonger series and you will find it easy to connect dots with its prequels and especially with the characters involved in this series. John Lee, like many of his prior books is once again the chosen voice to do the narration of this book as well.
Minalan's summer vocation is in full swing. The question is that what does the most influential wizard would do once the war is over. King Rard is all set to sign up a treaty with the rivals. Therefore, Minalan is totally forbidden from taking any benefit or advantage of the weakened state of the opponent. The majority of people would prefer to take a well deserved break in the hot summer. However, Minalan had other plans.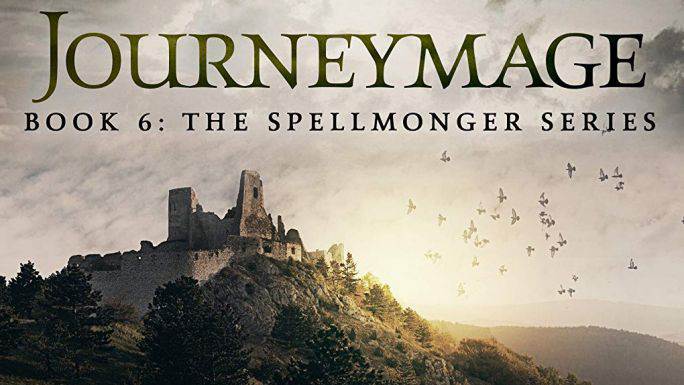 He was busy along with his household to repay a favor owed to Kasari for all their help during the war. And then the Spellmonger pays down all his debts. Minalan actually spent his summer by sneaking as many as 2000 children of the Kasari tribe through the lines of the enemy, known as the goblin territory.
The other books of Terry Mancour that are notable and also part of his Spellmonger series are, Shadowmage and Spellmonger. You must check them out to find a great rivalry of characters and dominating situations that sets up the audience in complete love of his work.