These two books by Julie Hall of the Life After series is an awesome treat for the listeners and readers who like the stories full of paranormal activities. Audrey finds herself moving on the surface of the world even when she herself thinks that she is dead and instead of finding a grave she finds a trainee named Logan who trains her to hunt demons and kill them for good.
She at first does not like the job and the task but later she is left with no other options in life as her past is something that she cannot find even when she tries to look for it a thousand time and also her attraction toward Logan also makes inclined toward the afterlife. Another thing that happens to her all of a sudden is that she is selected as the wielder of an ancient weapon and becomes so much of a threat for the whole demon world that even the Satan starts noticing her presence and starts considering her a threat as well. The second part is a nice continuation of the series when she finds another boyfriend but her heart still shows attraction towards Logan.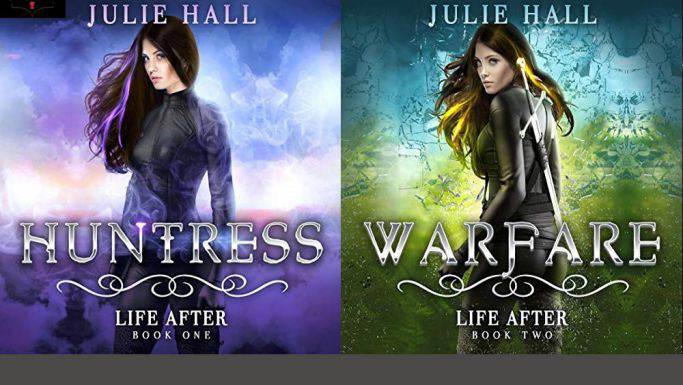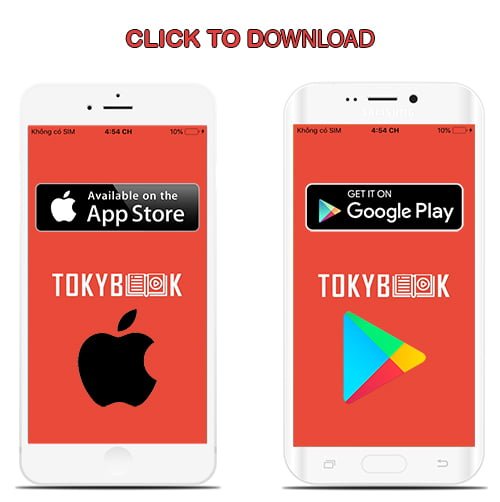 The more devastating thing that happens to her in the second part is that she is left with no time for herself even in this afterlife as everyone she knows is in trouble and their fate lies in her hand and her afterlife also proves to be a hell no doubt. Another book related to the series by the same author is The Maid of Fairbourne Hall – Julie Klassen the book has paranormal activities and action on the rise no doubt. The afterlife series is narrated by Vanessa Moyen who is considered the best in narrating such type of stories that raise a lot of hue and cry throughout.
tokybook.com Member Benefit
- Free 2000+ ebooks (download and online)
- You can see your watched audiobooks
- You can have your favorite audiobooks
---
Tokybook Audio Player
The Audio Player works best on Google Chrome (latest version)