Utilize our search toolbar promptly if the article lacks audio! Search Now♥
The novel with action and suspense provides has a complete detail about the Japanese and the American world. The story moves on subjective and objective level that plays a key role in the climax scenes. Eric Van Lustbader in this novel describes a ninja with American origin. Michael Doss a painter by profession at the starts seems to be the quiet sort of a person with artistic taste and touch but we are told about his past slowly which joins him to the clan of the warriors. A sudden drama in Doss' life makes him adopt the old ways of his family the ways in which he was basically schooled right from his childhood.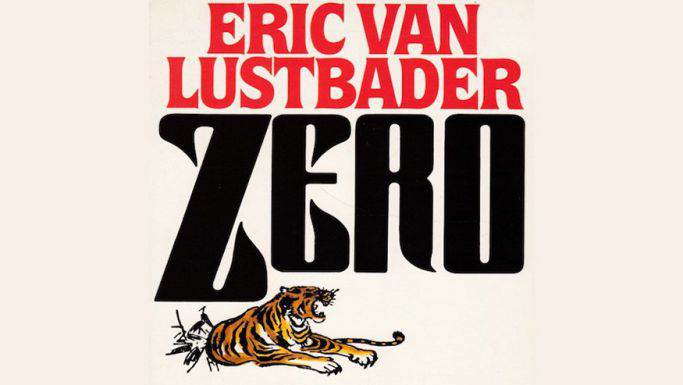 The sudden death of his father leaves a permanent impact on his mind and he loses control of the inner monster that was always there encaged in the body of a painter. He starts the search for the one who was the cause of his father's death but as he moves further into the underworld several truths related to his father's life are revealed all of a sudden and finally he comes to know of a secret organization that is bound to destroy America by starting an economic chaos in the country. Doss must confront the assassin Zero who is behind all this in order to stop the whole thing and save his mother land at any cost and avenging his father's death as well in the process.
The writer has several more stories based on the same pattern of suspense and action like Jian – Eric Van Lustbader and , Second Skin – Eric Van Lustbader, Floating City – Eric Van Lustbader . The narration of the book is done by James Keach who starts the things a bit slowly but in the later stage has kept a good pace with the whole thing making the narration a perfect match with the tale.