Utilize our search toolbar promptly if the article lacks audio! Search Now♥
Two strangers who belonged to the rival gangs became engaged in love which made them so mad that they decided to go against the families and friends. Now there is another couple in the same kind of situation which can quite probably end their lives in an instant. Ccile is a human who has heard a lot about the curse of a witch that made the trolls stay under the mountains for centuries. The curse is slowly fading now and the trolls can sneak from under the mountains and can enter the human world.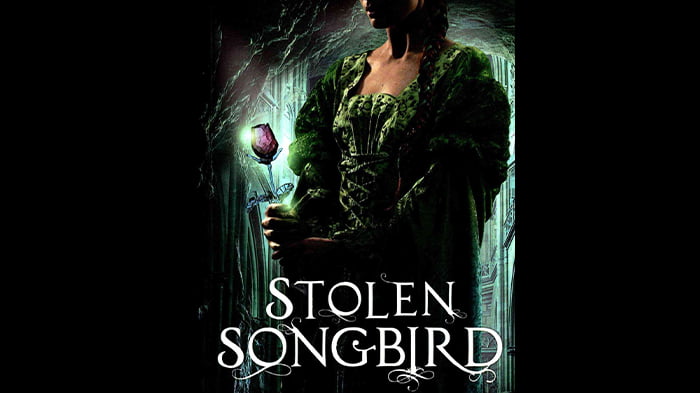 The first thing that the trolls do is to kidnap Ccile and take her to Trollus for their prince. The trolls want her to marry their prince, the girl only thinks about her freedom initially, and then she finds in the prince a nice friend. Slowly Ccile's friendship with the trolls gives her a chance to understand them in a better way. She sees that there are two types of trolls, one category is the pure ones who are ruling the underworld and the other are a mixed breed i.e half-humans.
The prince is also on the side of the other half and is working for their freedom secretly. Danielle L. Jensen keeps some spice hidden for Hidden Huntress and does not go in full motion in the second part. Eric Michael Summerer and Erin Moon go in their usual style which they opted in narrating the first part The Broken Ones. Conspiracies among the trolls increase in the second part and there will be a war as a result of these conspiracies but it is still put in the shackles by the author.