Utilize our search toolbar promptly if the article lacks audio! Search Now♥
The Lifespan book, subtitled as Why we Age and Why we Don't Have to is an amazing book based on Health and Fitness genre. It is mainly encapsulating the secret behind ho to age well. The book is written by David A. Sinclair PhD and Matthew D. LaPlante. David A. Sinclair PhD, one-half of the author due is also the narrator of this book.
The audio book comes with the conversation between the authors detailing things about the book.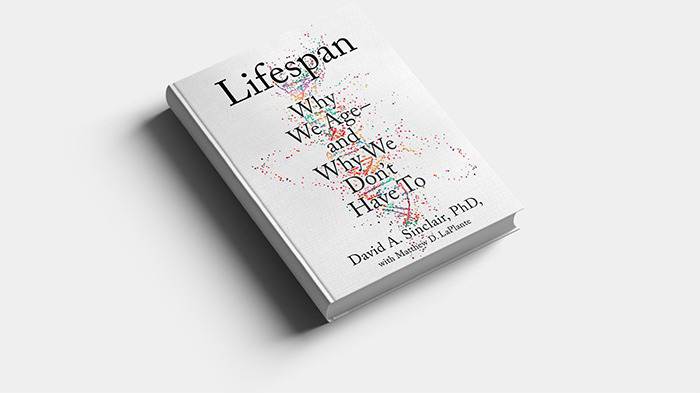 This phenomenal book depicts that how everything we ever came to know about the process of aging is wrong. This also offers a front seat to the surprising worldwide effort to stop, slow or reverse the process of aging. Further, the readers and listeners in this regard are asked to think about a future where they can think about treating aging.
For many decades, experts were always of the opinion that human beings are totally on the mercy of their genes. The damage with the human genes naturally is the process, which inevitably happens just as we age or grow old. This is also the process that make us grow old and sick. But, what if in case everything you know about the process of aging is actually wrong?
In Lifespan, the authors reveals some secrets related with genetic and aging. They share their theory, which is capable enough to bring about a paradigm shift about why we age and what could be done by ourselves about the aging process. The process of aging is not at all immutable. We have great control over aging than what we could ever imagine. Things that the given theory covers in this book are eye opening.