Utilize our search toolbar promptly if the article lacks audio! Search Now♥
Most of the time people say that Tarryn Fisher's stories make you stick with your seat, such thing is one hundred percent true for this one. Awesome tale with dialogues out of this world, thrill never leaves the sight and is pasted right till the end of the tale. Audra Pagano takes the tough ask of the narration and no dwindling at any of the stage makes it a roller coaster ride for everyone. The girl living in the city if Bone is an isolated girl but she is not like the one we saw in Mud Vein.
Margo is not abducted by anyone but she likes to live alone, mostly people thing that she is keeping secrets. She has been on her wheel chair since the beginning and the people around think that her life is all cursed. The house in which she lives is not lucky for anyone and her mother is also cursed because she has not spoken a word to her for the last two years. Still luck comes to her in the form of Judah Grant right in her neighborhood.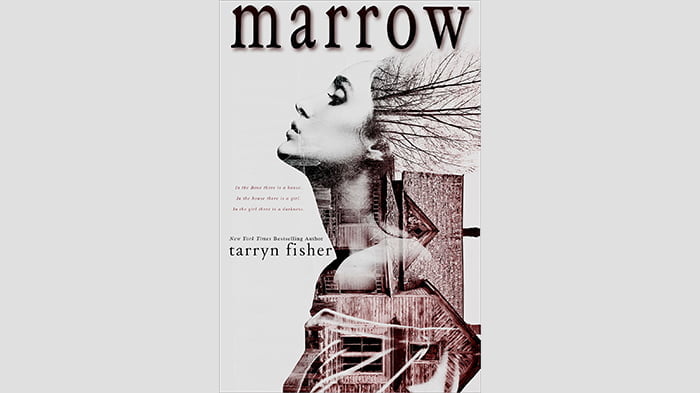 Things start to change for her in all respects and finally God starts favoring the girl who never committed an ill in her life. The two join forces for the solution of a crime, Margo is committed to do something extraordinary in life. With this positivity in her the girl wants to become what she always wanted, the path is not easy for her and Judah but they are focused with eyes on the prize.
They know that the rapist who is abducting the town's girls is not that easy to catch but still they not look worried or scared at all.