Utilize our search toolbar promptly if the article lacks audio! Search Now♥
Masked Prey: A Prey Novel, Book 30
Since the day Lucas Davenport entered the high profiled life the personal life of the poor guy has become hell. Still the man is all ears on everything that happens around him and is ready to make his presence felt at every step for the state that is dear to him. John Sandford for the last three to four part has been inducing more politics to his work it is quite apparent in Extreme Prey and Golden Prey and now this one is all about politics. Someone is targeting the children of the high profiled personalities of the US.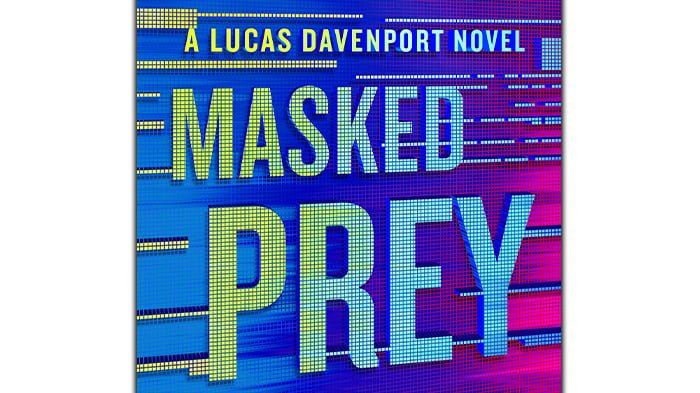 The plan leaks when a girl belonging to such a family gets her picture from a blog and with it the mysterious comments of the one who tagged it. As she investigates a little further the girl gets the shocker of her life. Her pictures were not the only one on the blog, almost all the children of high profiled political families were on the blog including their school timings.
It is clear that someone is planning big that could hijack the whole of the political game within no time. Lucas Davenport comes to the scene like always for the tracking of the criminal who leaves no trace and has done nothing wrong till now.
The future of the whole state is at stake this time and the future generation is relying on the best agent they have for the job. Richard Ferrone looks a little below power or we can say that at this stage the expectation from the narrator are sky hi and whatever he narrates is analyzed very carefully by the fans.
Masked Prey Masked Prey