Utilize our search toolbar promptly if the article lacks audio! Search Now♥
Whoever loves short stories in one go would love to have this and listen to the wonderful stories included in this collection of short stories from some of the well-known story writers and pioneer in giving the best horror and fictions encounters.
The stories include some of the unforgettable events that have been compiled into the stories written by Stephen King and Michael Chabon who know how to capture the thoughts and feeling of feared ones and develop the compelling events that listeners would never be able to resist at any point.
These stories have been narrated perfectly in the voice of Kevin Gray who initiates an array of emotions and true feelings that characters are going through so that you may empathize with them and find the main motive of the events and the character's actions.Though the collection is a bit uneven and may create some up and down events that change a lot and may give you a different feeling as you listen to these unabridged stories, still these are much entertaining when you need to pass your time in an entertaining way.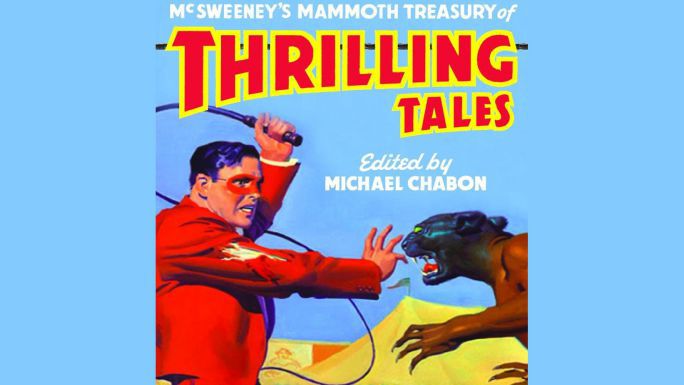 You may find most of the stories written by some of the most privileged writers giving the stories like How Carlos Webster Changed His Name to Carl and Became a Famous Oklahoma Lawman, Otherwise Pandemonium, The Tale of Gray Dick and Blood Doesn't Come Out.No matter from which story you start out listening to this entertaining collection you will surely find out some of the adventures that would leave you stunned and terrified but you will surely listen to more as you keep on with this collection.
If you like such collections you may also enjoy listening to The Amazing Adventures of Kavalier & Clay Moonglow and The Yiddish Policemen's Union to find more adventures written by the best writers in this genre.