Utilize our search toolbar promptly if the article lacks audio! Search Now♥
The novel is a contemporary fiction and the author Fredrik Backman made it a sensation with his strong, witty, emotional and witty lines sometimes as well. The novel is effortlessly narrated by Joan Walker, who did a great job with the audio book performance.
The novel is a warmhearted one that tells a story about a fine young girl, who grandmother passes away and a series of letters are left behind her. All these sends the young girl on a journey, which actually manages to bring to life the entire world of the fairy tales of her grandmother.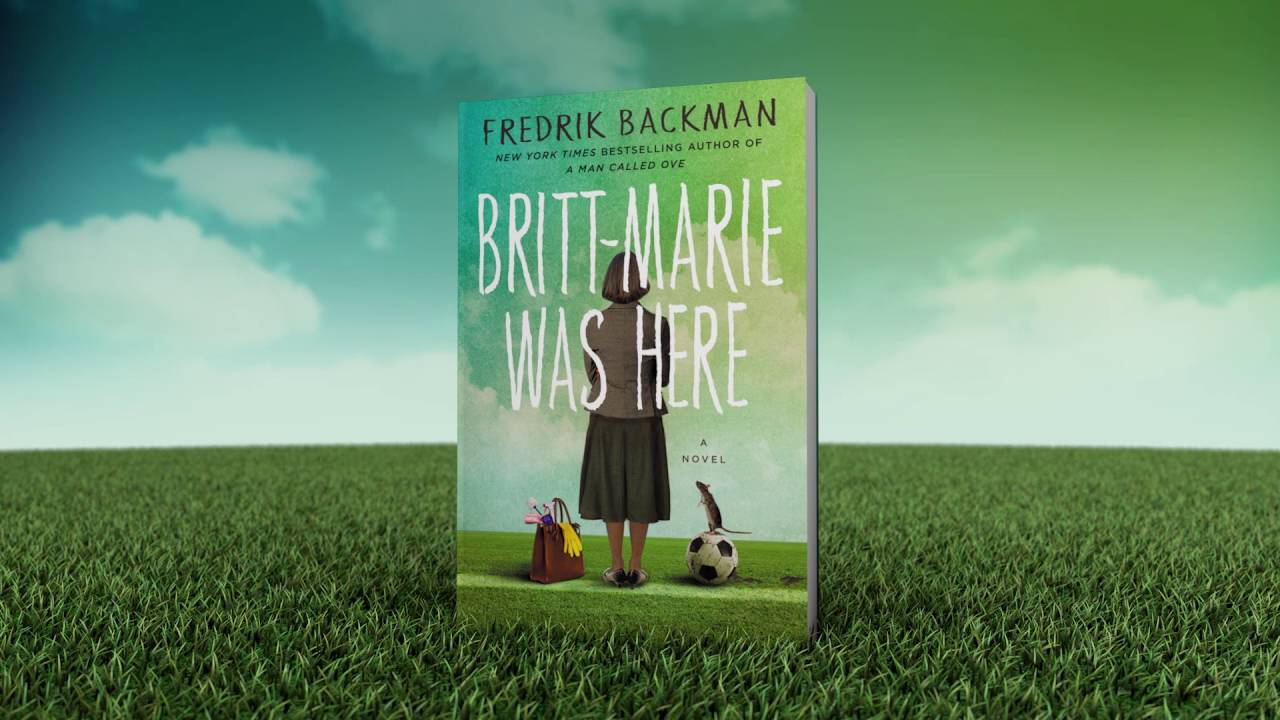 The name of the young girl is Elsa and she is just 7 years old and quite different from other girls of her age. Her grandmother is a kind of a crazy woman of 77 years of age. She used to stand in her balcony and fire the paintball guns on all those men, who tries to talk about Jesus crazy. She is also the best and the only friend that Elsa had. At the night time, Elsa used to take refuge in the fairy tales of her grandmother.
When the grandmother died, she left a number of letters behind, which were about apologizing to all those people, who she has wronged. The greatest adventure of Elsa is about to begin now and a lot is just about to happen, which will change quite a few things around Elsa.
A Man Called Ove and The Deal of a Lifetime novels are also written by Fredrik Backman and helped him earned excellent repute as a top tier fictional novelist. You have every good reason to trust the audio format of these novels.