Utilize our search toolbar promptly if the article lacks audio! Search Now♥
The old man's war saga starts with this first chapter or the opening novel of the series. It is another space journey but this time an old man is attached to the story instead of a new energetic one. Thus a loss at such an age is supposed to be not huge one because at seventy five years of age you have nothing left to lose. Your life is even over according to the Holy Book and it is an extra bonus you are surviving on. John Scalzi's hero the old man known as John Perry joins the army at this stage of life instead of waiting for death and starts a new chapter in his life.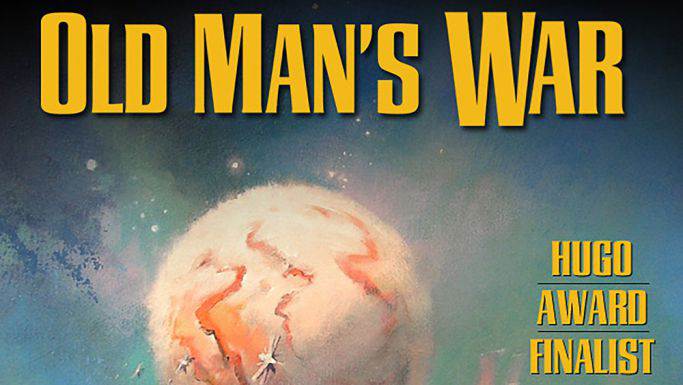 The earth is in a terrible state when the novel starts as wars are going on for decades now in space and in other parts of the world. The resources are going low as army is using everything up for the war. Joining the CDF in such a scenario means that you would never come back to your home lucky for John Perry he has no one left at home. On earth it is just his wife's grave that he visited perhaps for the last time before departure.
He starts on the battle front and is successful in surviving the first two years because of his skills and then the rising starts that can be seen in The Ghost Brigades ,  The Last Colony and the rest of the parts related to the series. The novel is full of heart touching scenes that makes us sentimental at times because William Dufris' narration is one of kind stuff. The war scenes are with sounds of aggression that show the commitment of the soldiers with their mission and the bigger cause.