Utilize our search toolbar promptly if the article lacks audio! Search Now♥
Once Phase and Proton were two separate worlds and they were developed on two different themes. The people living on Proton had a firm belief in technology and it was something on which their life depended completely. On the other hand, the people living on Phaze were wizards and the art of magic was their sole defense against invasion. Then a common enemy invaded both of these planets and they were not able to fight the battle on their own.
They needed each other's support to win the war. Mach and Bane were the two characters who joined these two worlds in Robot Adept and Unicorn Point . The union of the two worlds resulted in success but the issue is not over yet because a new enemy has entered the territory and another war approaches these two worlds that are existing as one now.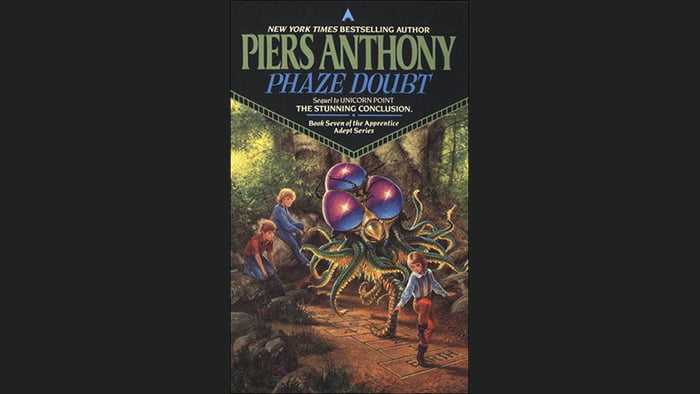 Nepe and Flach are the two young heroes who emerge on this occasion and the fate of these two worlds is in their hands now. Both of them have been blessed with the power of magic so the use of technology will be sidelined for a while. The two children have unique abilities but they are unaware of the troubles which are going to come their way during their quest. The two worlds will get destroyed if they fail and this happens to be their first assignment which could probably be their last if they fail.
Nepe and Flach are not thinking about failure but the chances of winning the war are also quite meek. The enemy is cunning and it knows the weakness of the people living in these two worlds.