Utilize our search toolbar promptly if the article lacks audio! Search Now♥
Sylvia Day is back again with another sensational novel, which has the potential to impress listeners to the maximum. One with You is a contemporary romantic novel with some great characterization and chemistry between them. The narration of this book is effortlessly done by Jill Redfield and Jeremy York duo.
Falling in love with the love of my life, Gideon Cross was the easiest thing I have ever done in my life. I literally didn't had to do anything. It was all so instant. That was the magic of the appealing personality of handsome Gideon.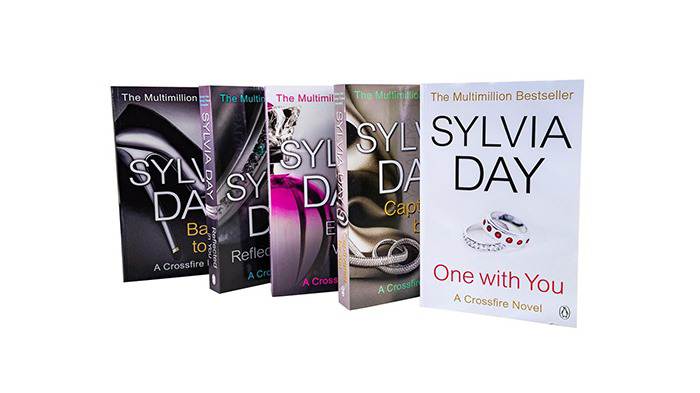 After our intimate love affair, marrying Gideon eventually was just like a dream come true for me. On the other end, staying as his wife for life was a very stiff challenge, which also became the fight of my life. Love is a reality, but even more, it is bound to transform. There we were as two damaged and shattered souls, which were entwined as one. We both have told all our ugliest and deepest secrets from our past with each other.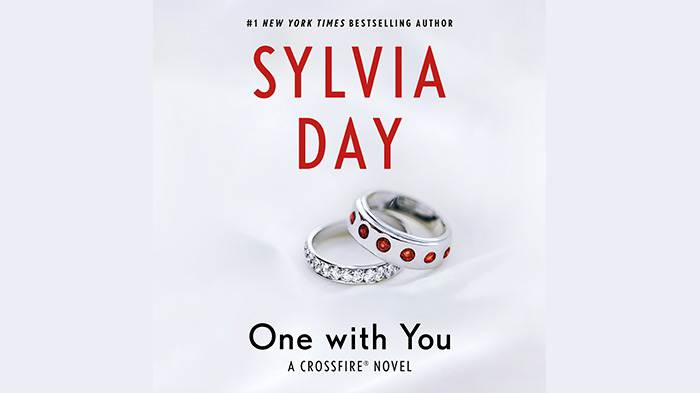 Gideon since we started dating proved as a mirror, which reflects all my shortcomings and flaws. Even, it restricts to let me see all the beauty, which I could have seen otherwise. I got everything from him and he proved to be my shield in life. This is my time now to prove that I can stood as a rock and shelter for him as well.
Butterfly in frost and Reflected in You are other contemporary romantic novels by Sylvia Day, which are equally loved by romantic book lovers, as much as the subject novel under discussion here.