Utilize our search toolbar promptly if the article lacks audio! Search Now♥
Captivated by you as it seems from its title is a romantic novel. This is written by Sylvia Day in her epic writing style that captivates the hearts of its readers. The narration is much more interactive this time, where Jill Redfield and Jeremy York gave narration just in the way this novel demanded.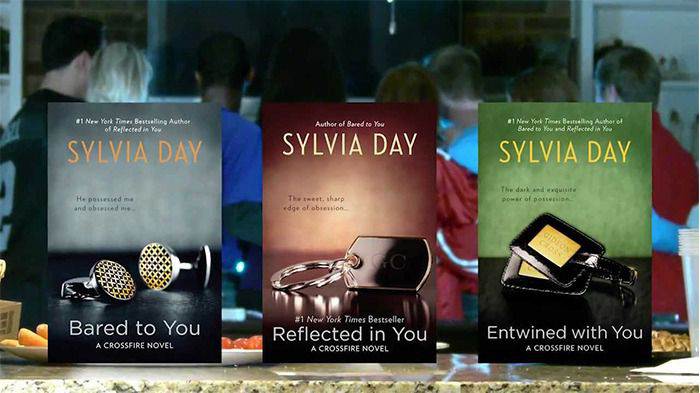 Since we met and started loving each other, Gideon used to call me angel, always. He turned out to appear as a huge miracle in my life and my life changed right after. My handsome and distressed warrior was so passionate to kill my demons, while at his part, he completely refused to face his own.
The emotional bonding that we share in between should have destined us much tighter than flesh and blood. Instead, the wounds got opened, which exposed a whole lot of insecurities and pain from the past. It also ended up luring all the cruel enemies right out of their skin and shadows. I could literally feel him slipping away from my control and there were my greatest fears looking to turn into reality soon.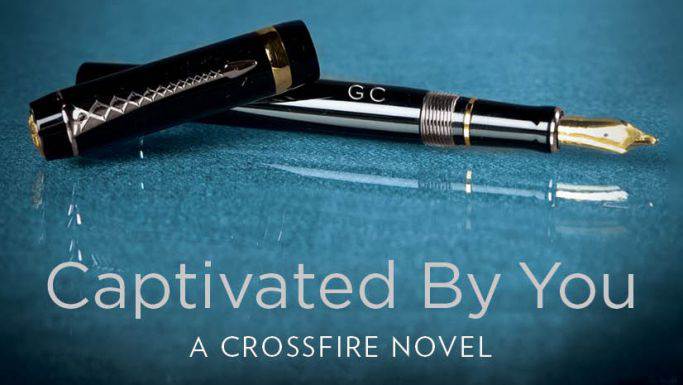 My love with Gideon was tested in many different ways. I was there but never sure whether I will be strong enough to come out of this test as a winner. Things and situations around were threatening and I fear to find myself in the miserable state of my past.
One with You and Bared to You novels by Sylvia Day are much loved for its simplicity in putting up a complex love relation together. This should be your go to novels if you are a fan of erotic love stories given with some powerful and emotional narration.