Utilize our search toolbar promptly if the article lacks audio! Search Now♥
Red War is an excellent mystery thriller written by Vince Flynn along with his co-author, Kyle Mills. This is part 17 of the Mitch Rapp novel series. George Guidall is once again impressive with his top quality narration given for this book.
Russian leader, Max Krupin got diagnosed with kidney cancer, which later on reaches his brain. He was fully determined to hide his illness. He begins this post-disease phase by ignoring all, who are a threat to him. At the same time, he keep on creating a chaotic situation in the region in order to keep the attention of the world totally diverted. His illness soon intensifies and becomes serious enough to take other steps, which actually encouraged him to attack the Baltics.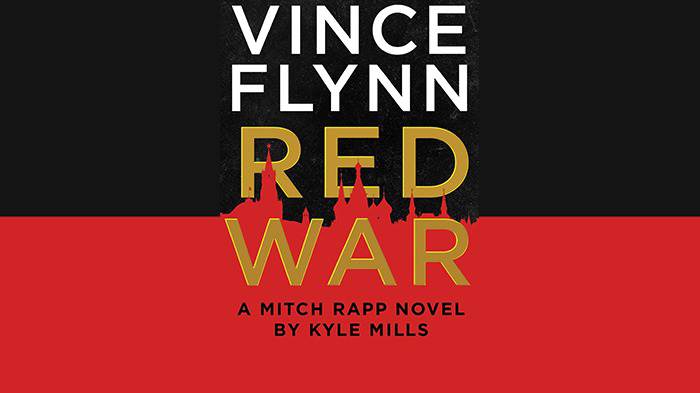 USA continued to work with the disgraced Prime Minister of Russia, while being totally unaware to understand the uncharacteristic behavior of Krupin and also the immensely violent moves by Russia in the region. Mitch Rapp victory depends totally on the fact that he need to first find and then subsequently get rid of the ailing Krupin. This needed to be done sooner rather than later, or else Europe might find itself in a huge war, which wouldn't have anything for Krupin to lose in it.
Separation of Power and Executive Power novels are also from Vince Flynn, where he once again demonstrated his literary skills in an excellent manner. His novels are brilliant in every other way and his listeners particularly love these recommended books for its immense thrill and mind blowing suspense. You must check out these novels to give yourself a great treat. Things started to get dangerous, but interesting from here.