Utilize our search toolbar promptly if the article lacks audio! Search Now♥
Jaxon is emerging this time but time but the issue is that he is emerging after making momentous mistakes of his own that can threat the life of other people around him. Joe and his team after destroying the Wolfman clan is busy in other affairs or tasks that don't prove to be worthy for Jaxon thus he goes alone. For him it is a time to better himself in many ways, he can develop more skills and can attain a better class that would help him in the coming time. He is ready to experiment even and not afraid to take risk that is a threatening thing for the people around.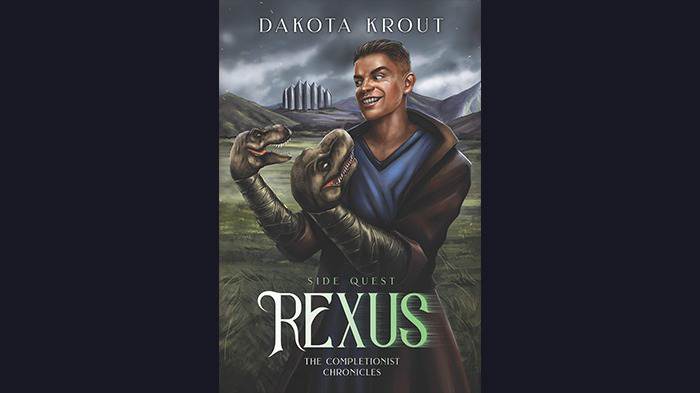 He wants to create a path of his own just for the sake of fun but something more terrible than awaits this avatar. The book is closely linked to Regicide and without reading it you cannot understand writer's motives in this one. Overall it's a well written book and Dakota Korut is improving at every step and the charm is still there in this fourth book. Though the book has more action but still we cannot say that the personal aspects of the story are totally vanished.
Personal and sentimental issues go hand in hand with the main stream line of the story thus making it more attractive. We once again find Luke Daniels in the narration department, this is his second book as narrator in this series and he has coped up well with the situation. The narration is clear and there is no haste seen that might damage impact and effect of the voice on the audience.