Utilize our search toolbar promptly if the article lacks audio! Search Now♥
Rosalyn Landor has been narrating strange and strong love stories produced by Julia Quinn for the last many years. In each story, the man and woman love each other but they are not sure that whether disclosing their love would be the right idea or not. There are certain hindrances in the life of the two lovers in the form of the stepmother or elder sister that is seen in the previous stories such as The Viscount Who Loved Me and An Offer from a Gentleman. Currently, we don't hear about any such problem related to these lovers but there is more than teases them. Colin Bridgerton has been a lady killer all his life, the magazines of the town just don't get interesting without a story related to him.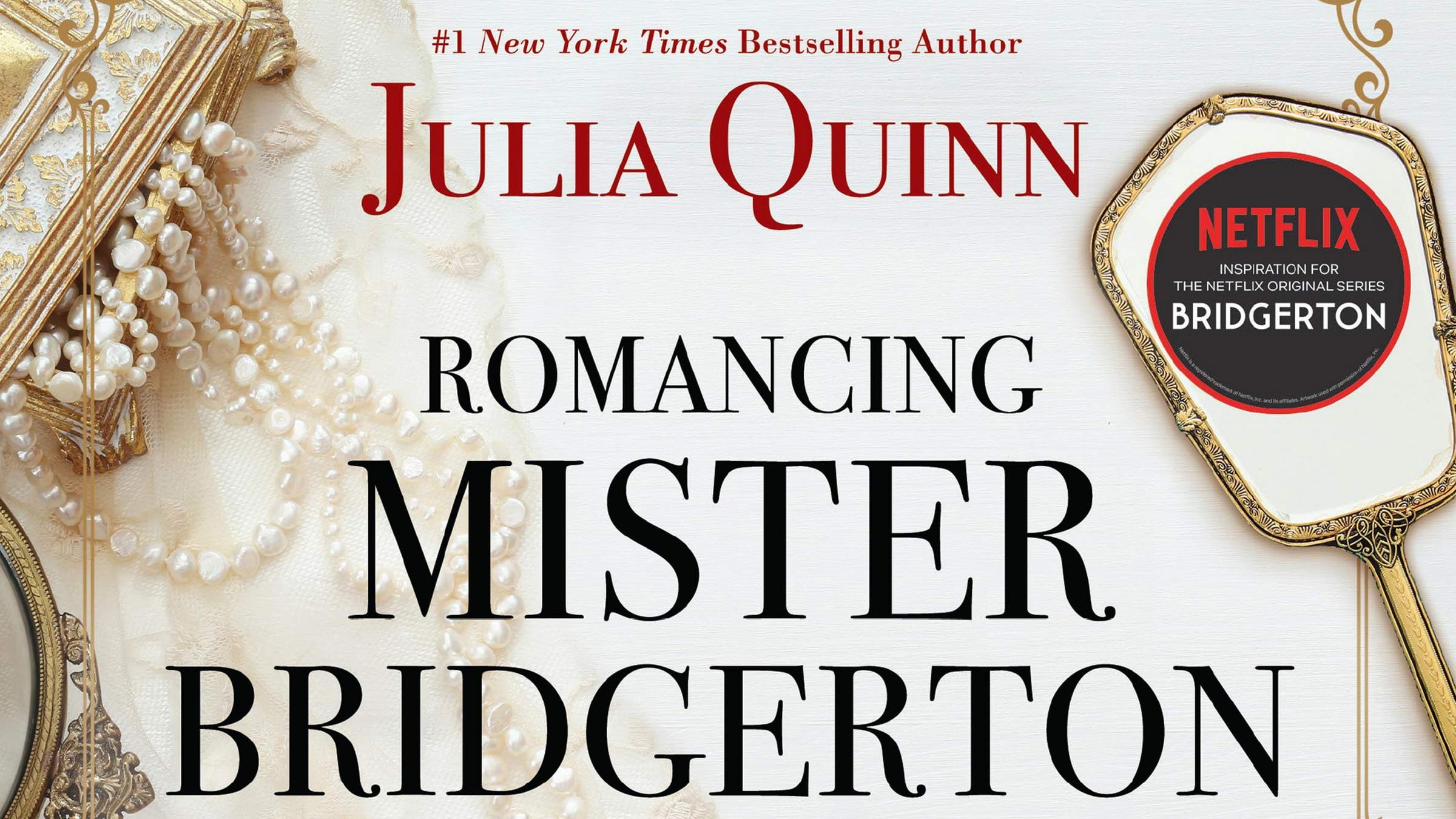 But all of it is not true about him or we can say that some of the stuff is incomplete. Perhaps people don't know the man completely or they never tried to investigate him properly. Penelope the girl who has been in love with him since the beginning has not been able to tell him about her feelings till now.
The girl has a fear of rejection in her mind because of which she never displays her emotions in front of the man. But this time she is committed that she will achieve the impossible. When she tries to get closer she is surprised to know that Colin too is in love with her but there is something more that is attached to his life. This secret stops them from coming close to each other but it also ignites the spark of love even more.