Utilize our search toolbar promptly if the article lacks audio! Search Now♥
Spy ship known as Oregon is everywhere but it is seldom caught by the eye because the crew operates in a hidden way. Whoever needs them or calls them will never be disappointed as he would be served well by all means necessary. Clive Cussler has written this third book as an independent writer.
In the previous parts, Golden Buddha and Sacred Stone help of other authors was also taken but not in this one. The story starts not like the rest of the stories where the Oregon crew is given a target to achieve rather they land in the line of fire. An isolated boat was under attack and would have perished completely if Oregon would not have intercepted at the scene. It is the African coast in this part where the ship and its crew operate.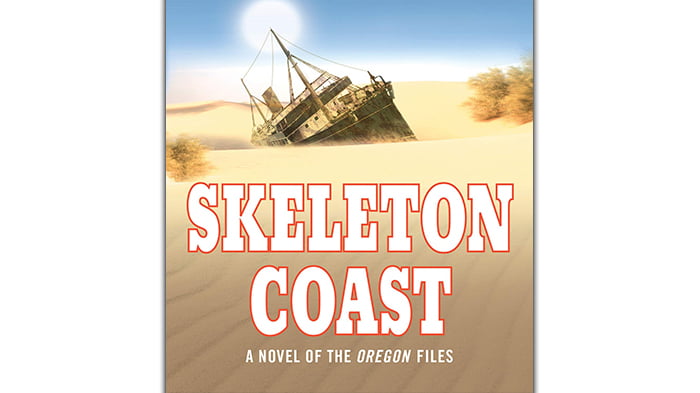 Juan successfully saves Sloane i.e the girl who was present on the boat that was being attacked. The girl brings with her a large number of diamonds on the Oregon which she wants to save from the pirates. It is not only the pirates which she fears rather she tells Juan the story of metal snakes in the ocean which is hard to believe.
Juan does not believe in the metal snake thing but decides to investigate the issue. As the ship goes deeper into the sea they realize that a gang of militants is actually behind all of this and they are not going to let Oregon leave that easily. Scott Brick has narrated dozens of books over the years and he knows how to end such a book attractively.