Utilize our search toolbar promptly if the article lacks audio! Search Now♥
The team has been in need of funds since the beginning and no matter how hard the Space Team has performed they have remained short of funds all the time. One cannot say that the team has not earned money but their expenses have also been great. In Space Team: Song of the Space Siren they had to pay for the repairs of their ship because that was the only way to survive and they had no other option.
Return of the Dead Guy also came with a lot of surprises and the loss of a lot of money for the team. Now the team is in a totally broken condition and Phil Thron's narration also depicts this attitude of the team through his voice. The team has not become so much hopeless in any of the episodes before. When they get a distress call from a luxury space cruiser they thought that their issues would get resolved quickly time.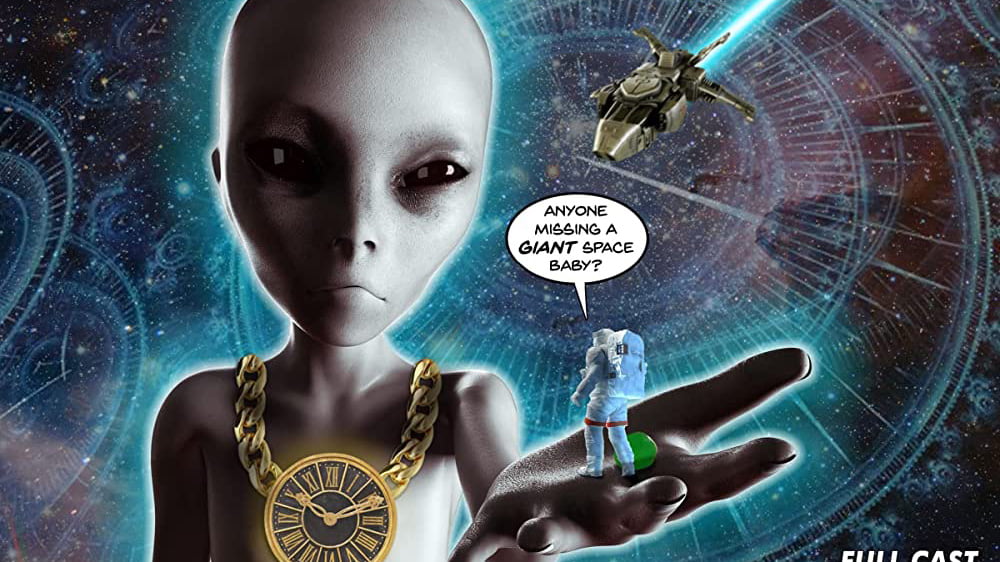 When the team reaches there with their captain Cal, they come to know that they have made a mistake. There was a bomb that was attached to the cruiser and that was ample to blow all of them within no time. There was also another problem i.e the enemy has just put a test weapon on the cruiser and the real weapon that the enemy has is strong enough to eat up the whole galaxy.
Space Team has to save the world again and first, the team has to save its own skin after which it would be able to deal with the enemy that is not visible at present.