Utilize our search toolbar promptly if the article lacks audio! Search Now♥
The association between Joe and Skippy really emerges in this second book as we can see a special bond building between the two. The Flying Dutchman and Skippy prove to be the only two things on which Joe can trust after being sent to space by the US on a mission from which there is no return. For all these years Joe has only one goal in mind and that is to keep the Earth safe from all kind of enemies and threats.
Now the question arises that whether the Earth is safe or not as he is several light years away and with connection with any of the Earth satellites. Only Sippy the elderly alien tells him about things that he see as they faint away from his mind rather quickly now because of his growing age. According to Skippy things don't appear to be right on Earth as well but now returning back during a civil war is not an option for them. In the first part Paradise Craig Alanson never wrote anything about the situation of the Earth and the planet where the crew landed.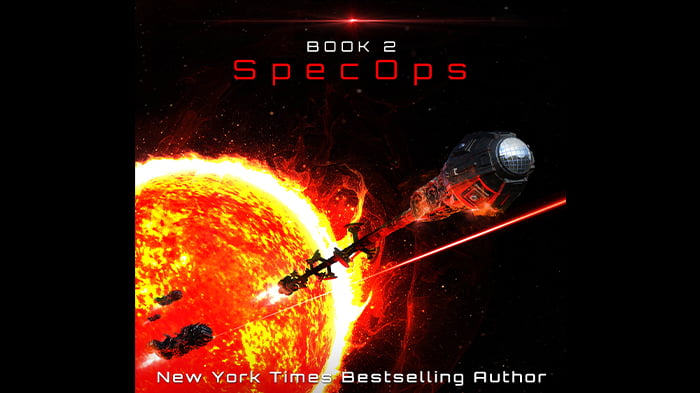 Now all of a sudden problems arise on both planets that Joe thing comes under his duty and he is unable to decide to which one he should go first. The near the better thus he lands on "Paradise" leaving the mother Earth as a secondary option. R.C. Bray narrates quite passionately and the action can be felt through narrator's voice and pitch as well. Bray uses separate accent for Joe and Skippy as well which appears elegant as a difference is created between the two kinds.