Utilize our search toolbar promptly if the article lacks audio! Search Now♥
The still house saga begins with a bang as Rachel Caine write the debut part of the series and we receive it in the voice of Emily Sutton-Smith who is the perfect one for the job and no doubt the listener would like to listen the whole of the series in the same voice as it is picture perfect for such kind of tales.
The story really has the element of mystery in it and the mystery is present in several layers and each layer can rip us apart, as in the revelation of the first secret we feel awed to find the husband of Gina Royal as a serial killer when she was enjoying her life with her family.
She runs away from the scene trying to hide her identity in order to keep her children not only safe but also away from the entire racket that their father had made.
Gina with the new name Gwen moves to Stillhouse Lake for the sole purpose of her children's safety but luck always runs short for this woman as she starts receiving letters after finding a dead body near her house and the threats make her something that she never liked, a killer.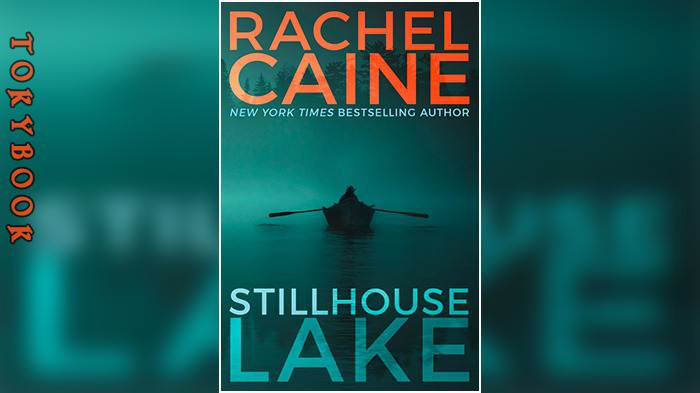 She is bound to do anything for her kids but the thing that astonishes us is the stance of the average woman as she does not run this time from the scene she is ready for a fight which shows the emergence of a new character with a new name and we start to feel that the old house-wife with an average mentality is not present she is perhaps dead or buried in the past.
The characters and the scenes resemble a bit with In the Darkness and Spider's Web but the plot and the development of the story is totally different so you can get a new experience from this novel by the writer who has a tendency to see characters that emerge at the time of time and they are transformed into a fine power transmitters as well.