Utilize our search toolbar promptly if the article lacks audio! Search Now♥
Killing of the whole family is not an odd case for the detectives of the present era especially for the old battle axe like Lucas Davenport but dead bodies of the dogs too is odd. Who could have been so cruel to get rid of the pets too along with the masters, surely it is not a robbery. Whoever entered the house wanted pure revenge from the whole family and everything was perfectly planned.
The devastating scene spread awe in the whole neighborhood within no time and if not solved the case surely could leave a question mark on the entire police department. Mass murder issue is something new as compared to Wicked Prey and Buried Prey, thus its intense situation in Minneapolis when Davenport emerges on the scene.
The scene reminds the police officer about drug killings and retribution stuff but the detail does not fit with this family as the head of the family was the vice president of a bank. The man never had any connection with the drug dealers and was considered as a gentle man in his other affairs in the society.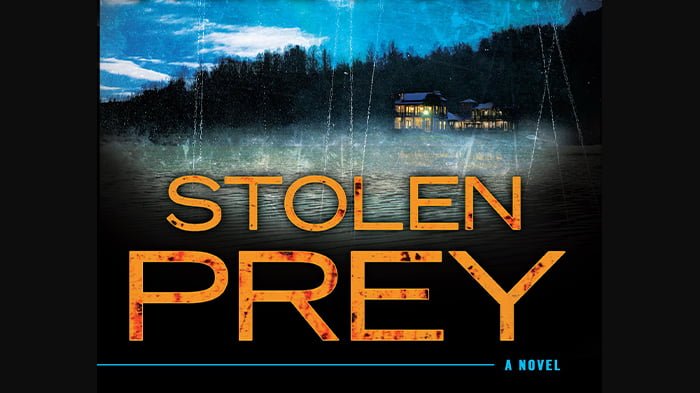 Something still looks fishy to the police department as it starts to dig deeper into the scene and brings out the skeleton from the closet. John Sandford achieves another landmark after the success of this story among the fans who just keep on increasing in number falling to the awesome voice of Richard Ferrone.
Darkness surrounds the master investigator from all sides as he goes behind the story in a lot more depth. Nice continuation and an excellent finish make it worth to listen more than once the first time.