Utilize our search toolbar promptly if the article lacks audio! Search Now♥
Book nine started an entirely new phase of the series as we observe the end of one demon and the birth of the second one. The life has not been easy for the soldiers fighting for their planet. B.V Larson never allows his main characters to rest even for a minute or so.
They are constantly busy in their task with no hope of reward at all because the missions are suicidal. Romance has been absent throughout and we don't even get a hint of relaxation, still the missions are worth to listen in Mark Boyett's voice. Everything is written in a compact manner, all the scenes are well connected and no loose ends are ever witnessed.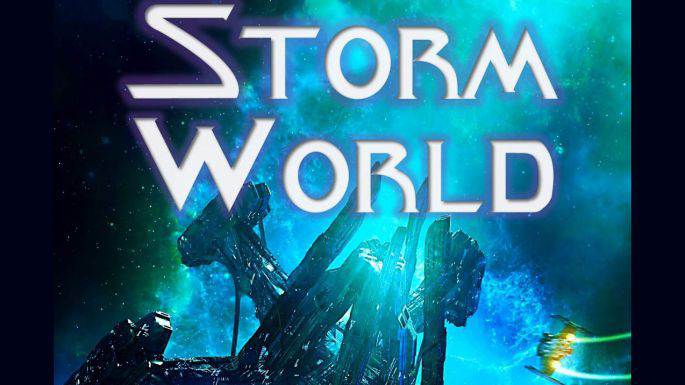 Earth starts the diplomatic work like always as the message is sent to the Mogwa Prime but it is not met with a positive gesture and one thing is clear that they are coming for the earth sooner or later. Thus before it becomes too late James goes to the core world for an explanation which he thinks could solve the matter without a deadly war. James has achieved many unachievable things in the past and we have seen his skills in Death World and Home World but he has not dealt with such stubbornness and rudeness.
War starts soon after and this time the human soldiers had to fight the storm world a planet that does not provide you any relaxation in terms of the atmosphere. Soldiers fighting had to face storms constantly during fight which means that they had to fight with two things at the same time i.e the enemy and the storm.