Utilize our search toolbar promptly if the article lacks audio! Search Now♥
The novel has its roots buried deep in the political and religious issues of the time. Ludwik and Janusz were once just strangers but one fascinated moment brought them close to one another. Quickly things added up in their lives and they got stuck in the relation which is unexplainable for both of them. The feeling of true love between the two men brings them to the verge of destruction when they come to know that they are linked to two different fates.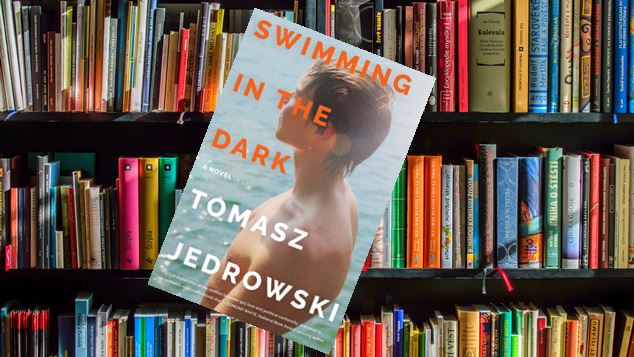 From the first moment which the two men had together, Janusz looked more ambitious about his rise in politics. So when he gets the chance he does not shy away from the situation and takes the seat of a leading politician in society. The other lover just keeps on working for the society and makes his name as the one who speaks for the people and against all the corruption.
With time passing by the grudge of their parties rise even more than their expectations but all this fuss failed to control their feelings for one another. Illicit relationships and the charm of each other's company just raise a desire in them which cannot be tamed at all. Tomasz Jedrowski presents the story of love, hate, and dirty politics in the novel.
Between all of this, the listener fails to understand on most occasions that whether the love between the two men was pure or that too was just a corrupt feeling which they developed for one another. Will M. Watt enjoyed narrating the love scenes especially but at the same time, it was tough too to narrate the feelings of two men for each other.