Utilize our search toolbar promptly if the article lacks audio! Search Now♥
The Apartment is a fictional novel. It is written by K. L. Slater who is an outstanding author of mystery thrillers from the United Kingdom. The bestselling author has given so many gripping novels and one of them is The Evidence novel. Apart from this, the author did well with the writing of her Missing novel as well.
The audio narration of The Apartment novel is done by Tuppence Middleton and John Chancer. Dual narration was the demand of this novel and they both did a good job narrating this audio novel.
As per them, there is a silver lining with every cloud…
When Freya was struck by some definite tragedy then losing bother her husband and home within a shorter period burdened her with so many worries. The place where she will be going to live with her five years old daughter, Skye got changed all of a sudden, especially after getting a chance to meet the handsome Dr. Marsden. He offered Freya an amazing opportunity. It was of an apartment which was in the most elusive locality of London Surprisingly, she was offered that apartment for just a fraction of its market rental value. It was hard to refuse an offer for Freya. She moved in there in the Adder House with Skye within a couple of weeks and came across the other welcoming residents there.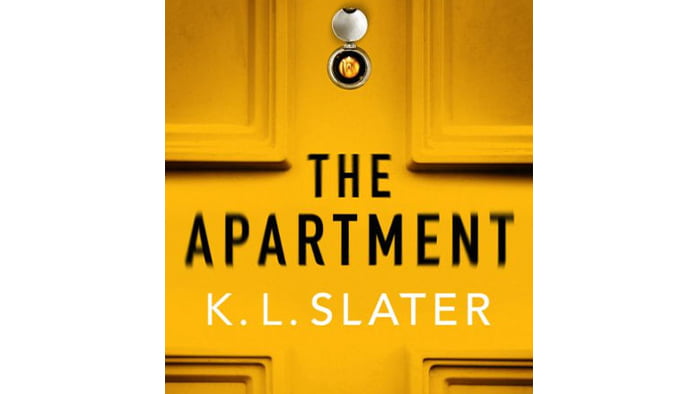 The moment Freya started to think that the problems of her life had settled down finally, a series of unexplained, weird occurrences started.
This is a fine book and not among the best novels of K. L. Slater. The story could have been groomed a bit more. The twist towards the end was nice to have.