Utilize our search toolbar promptly if the article lacks audio! Search Now♥
Markus Zusak  who is the author of Bridge of Clay has given a remarkable story behind the 'The book thief. The Author has created numerous fans due to the enormous success and impressive events and characters in the novels.This best seller is an unforgettable adventurous, thrilling and interesting story which has been nominated and declared as being the best loved novels in America.
The perfect collection and combination of sorrow, fear, interest, mystery and every other emotion humans can enjoy, this novel is all about keeping your imagination engaged so that you may not escape the scenario until it is figured out at the end.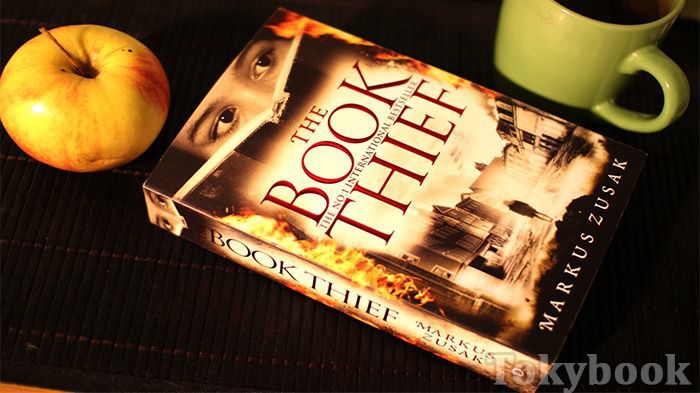 The time when Nazis were there the country was an absolute horror but still some people made their mark and found their inspiration.The story revolves around the girl Liesel Meminger who steals the books which is her favorite and she can never resist whenever she founds a book nearby.
She is obsessed with her stolen books and keep reading and stealing more books and also shares them with others.The perfect story, with all the characters who seem to be close to nature because it has been written on the real circumstances it keep you engaged and thinking about the girls and her fate in those days.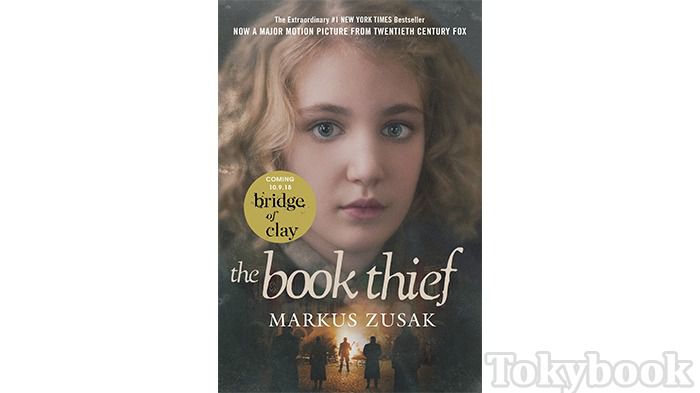 The life changing scenarios and meaningful thoughts in this story could be a lot of inspiration to others who have been through their down times for quite some time.
The superb voice of Allan corduner has also given a beautiful impact on the story and has given a breakthrough to make sure it keeps on developing into your mind as you listen to it. You can surely enjoy it when you have some spare time to get indulged into such inspiring stories.