Utilize our search toolbar promptly if the article lacks audio! Search Now♥
The Midnight Library: A Novel
The strange land of books is portrayed by Matt Haig in this novel which is about books that provide us the information about different results to our life. It is more like fortune-telling in the form of different books that are present in the Midnight Library. Nora Seed enters the place and thinks like it is like any other library but then it appears different. The books can show you your future and it is not one fixed future rather there are different outcomes of different selections that one can make in life.
Through the help of these books, one can see what would be the future like if he selects a certain thing in the present. If the outcome is not according to his or her choice then he can leave that choice and come to the other one. By reading all the books about one's self a person can know about all the possibilities in life and their outcome but the problem is that every selection has some benefits and drawbacks.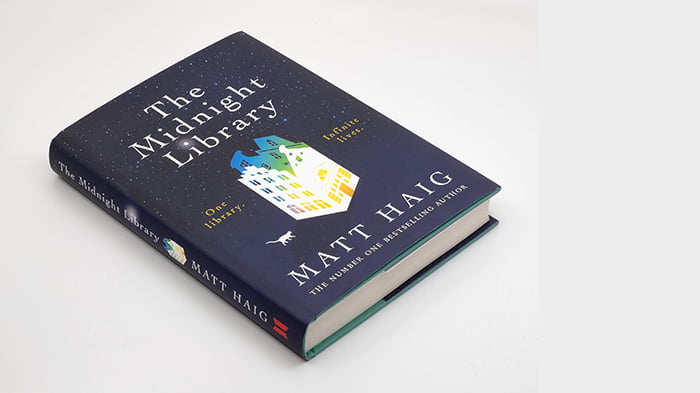 Nothing is perfect in this life because of which we always find something lacking in different fates. The author through the book also gives us a chance to reconsider our decisions in life and think for a while what our life would be if we had taken the other route. Carey Mulligan changes moods in narration, when the book that Nora is reading ends well the mood in narration becomes joyous. On the other hand, when the end is tragic the mood also shifts with it. There are several stories or futures which we listen and after every story, we have the desire to approach the second one.
The Midnight Library