Utilize our search toolbar promptly if the article lacks audio! Search Now♥
Whenever you open an Agatha Christie's book you become spell bound and that captivating spell continues till the last page. Even after closing the book and finishing the story you cannot help yourself thinking about the characters and the dramatization again and again.
The story always starts with no clues at all; it is a sort of puzzle that Hercule has to solve as this has always been the passion of this master detective. Such scenes of crime sight can be seen in other sections as well like After the Funeral and And Then There Were None where the clues are found at a much later stage and not all the clues are present on the crime sight.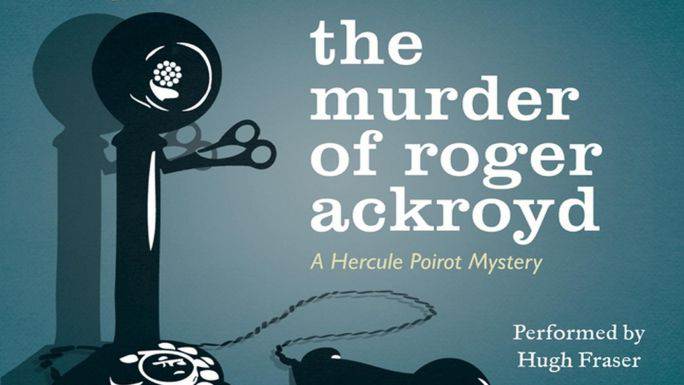 Thus the detective has to look deep into the matter and for this purpose most of the time the detective takes the investigation to the places and people to which and whom the murdered one was attached to in the past. Roger Ackroyd calls Hercule for the case as the woman who is dead was his beloved. Although the woman died of an over dose of drug but Roger has other views, he thinks that the whole thing is a setup. The girl too has an evil past but she was not the kind of lady who could commit suicide.
She was the one who killed her previous husband because now she wanted to marry Roger and there was one more man who knew her secret who was black mailing her. But this does not mean that she was planning for a suicide as she was hopeful of a new life with Roger.
On the same evening Roger too is murdered, not drugged but stabbed and the case takes a dramatic twist. A tremendous mystery is narrated by Huge Fraser, the narration goes on slow but not low in quality at all.